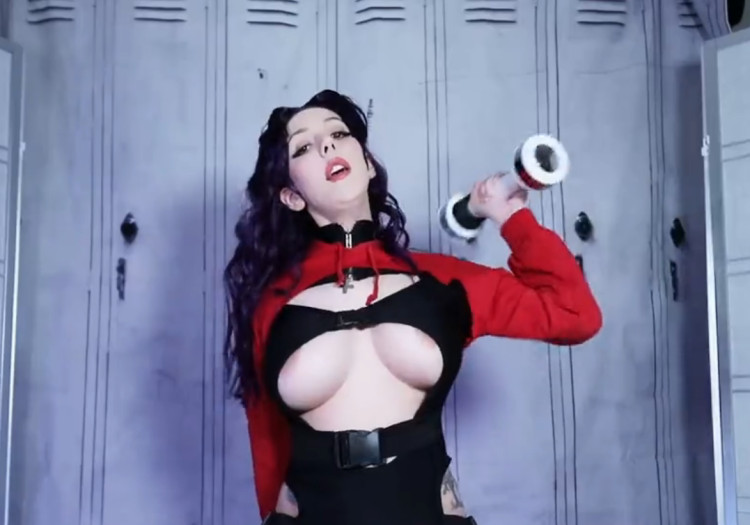 Working Out With The Hot and Sweaty Misato
I know people have hard-ons for Asuka and Rei, but I think Misato is the hottest waifu in the Evangelion series. She's a hot, mature, and drunken babe, everything I like in a woman. Well, I always had a problem working-out, just too lazy and have no motivation. So if I had Misato as my sexy and slutty work-out partner, maybe my cock- I mean, motivation would go up.
Princessberpl does such a great Misato, looking super hot in the cosplay and hot in general. So I know I'll be working-out to this video. I'll also be jerking off to it as well.
If you would like to use this video as work-out and jerk off material, you can get it over on her Manyvids.
What do you think of the video? Could Misato motivate you to work-out? Do you think Princessberpl makes a good Misato? Tell us in the comments.