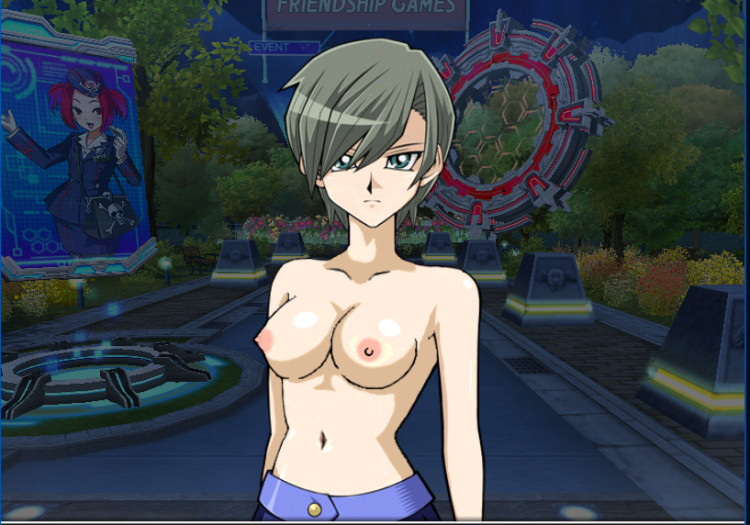 Turn Yu-Gi-Oh! to You-Nude-Ho! with Mods
Is Yu-Gi-Oh! not sexy enough for you? Do you wish you had a spell card that forced your opponents to strip? With these mods for Yui-Gi-Oh! Duel Links, you won't need one.
Several horny modders have banded together with their own reskin jobs for various waifus that let them show the goods, all of which can be found on Nexus Mods. So while Duel Links is available on smartphones as well, these can only be installed on the PC version. 
So, who do we have? First off, there's Alexis: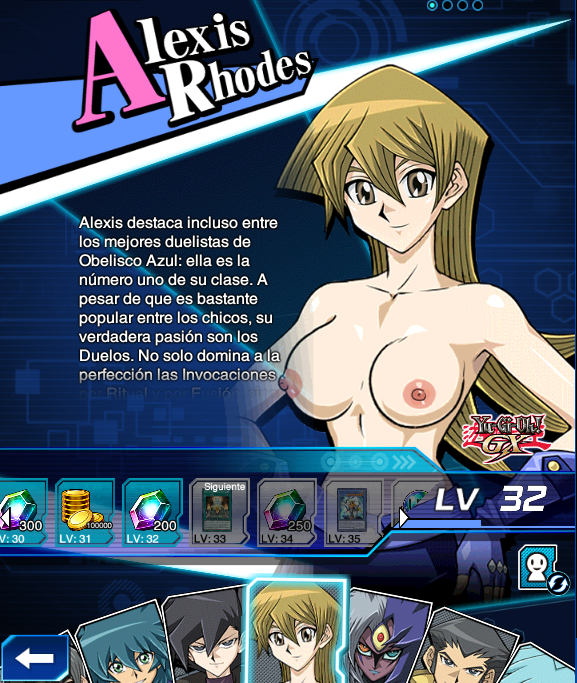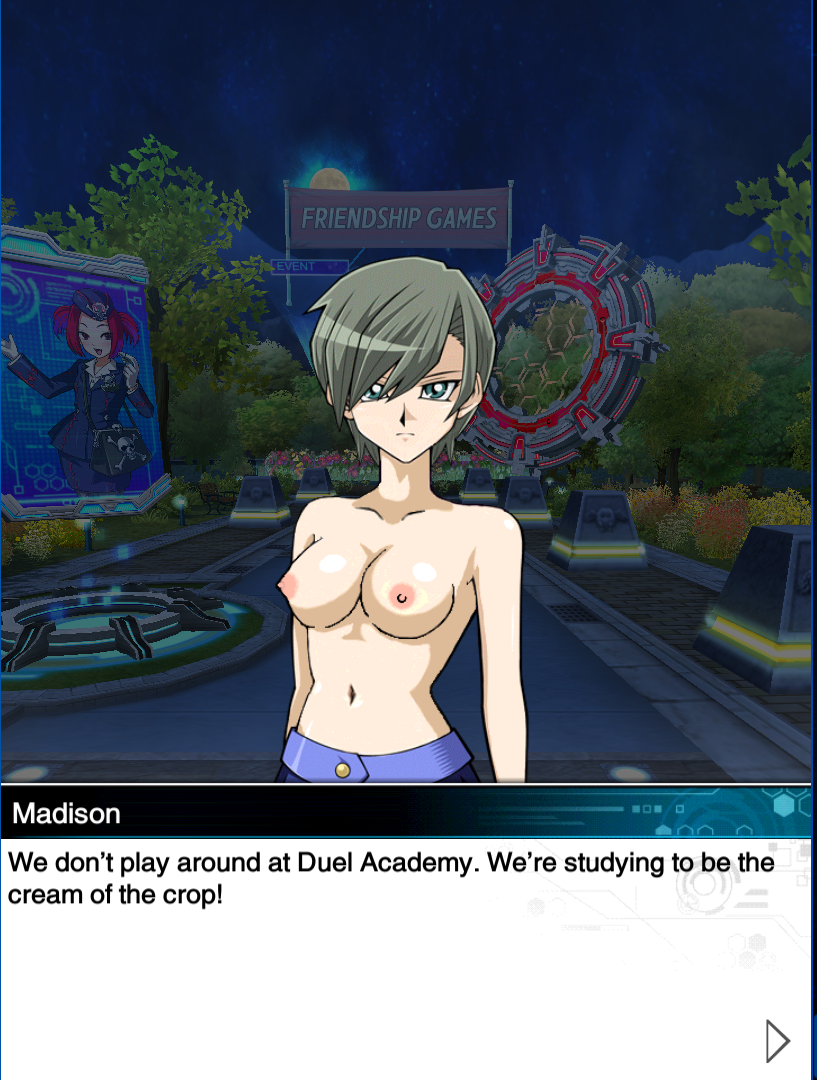 Rio: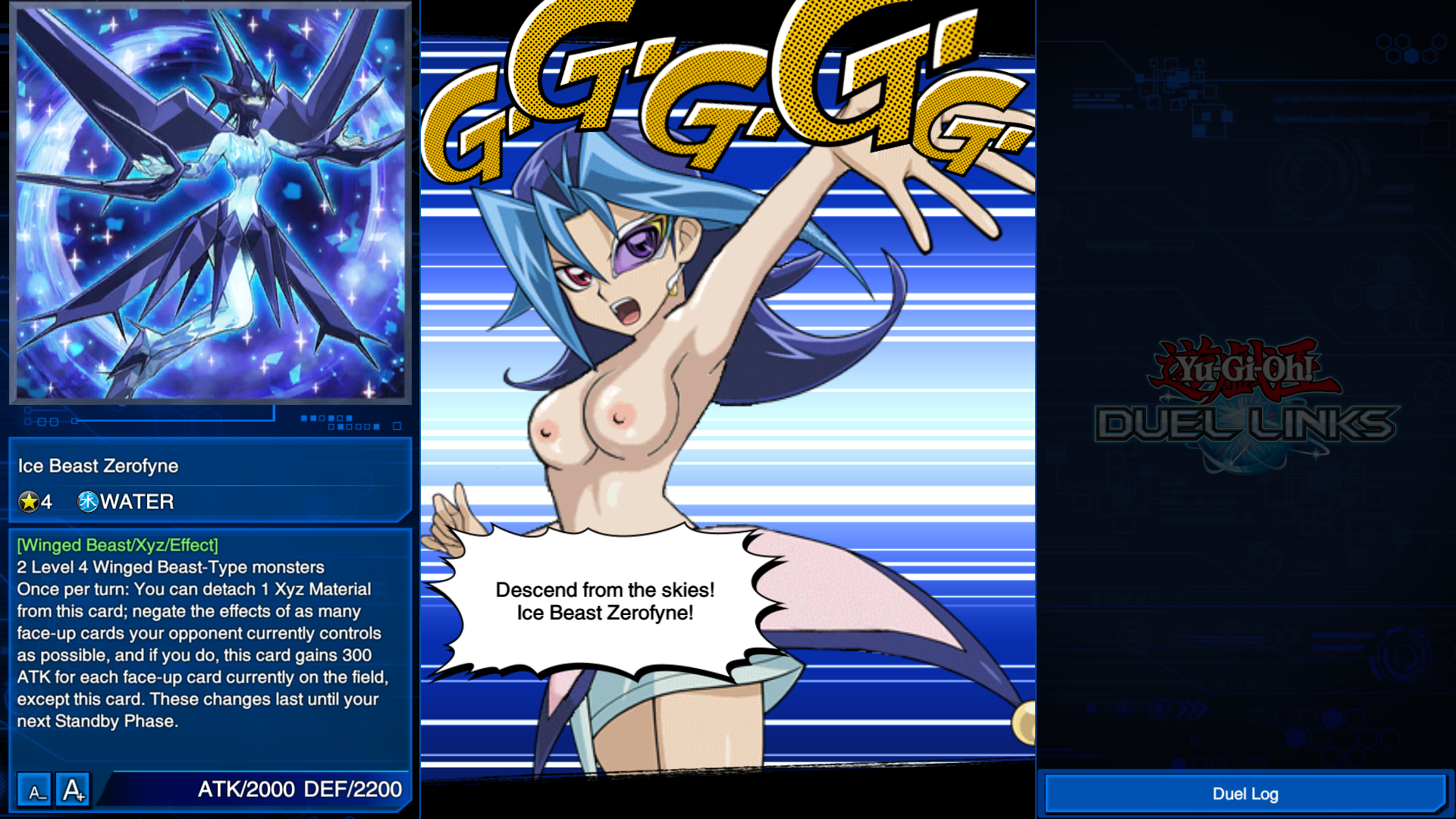 Tea: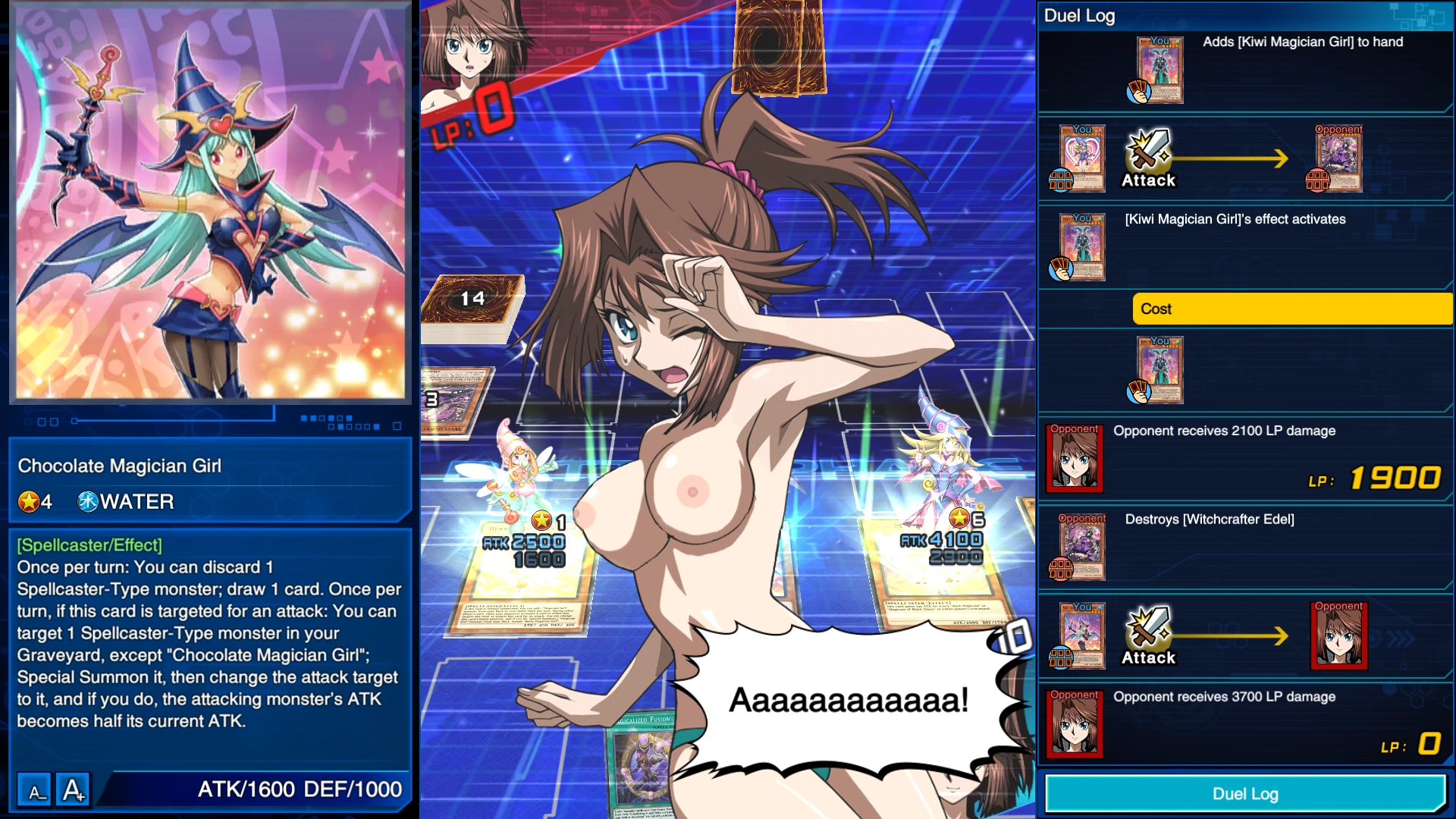 And finally, Yuzu: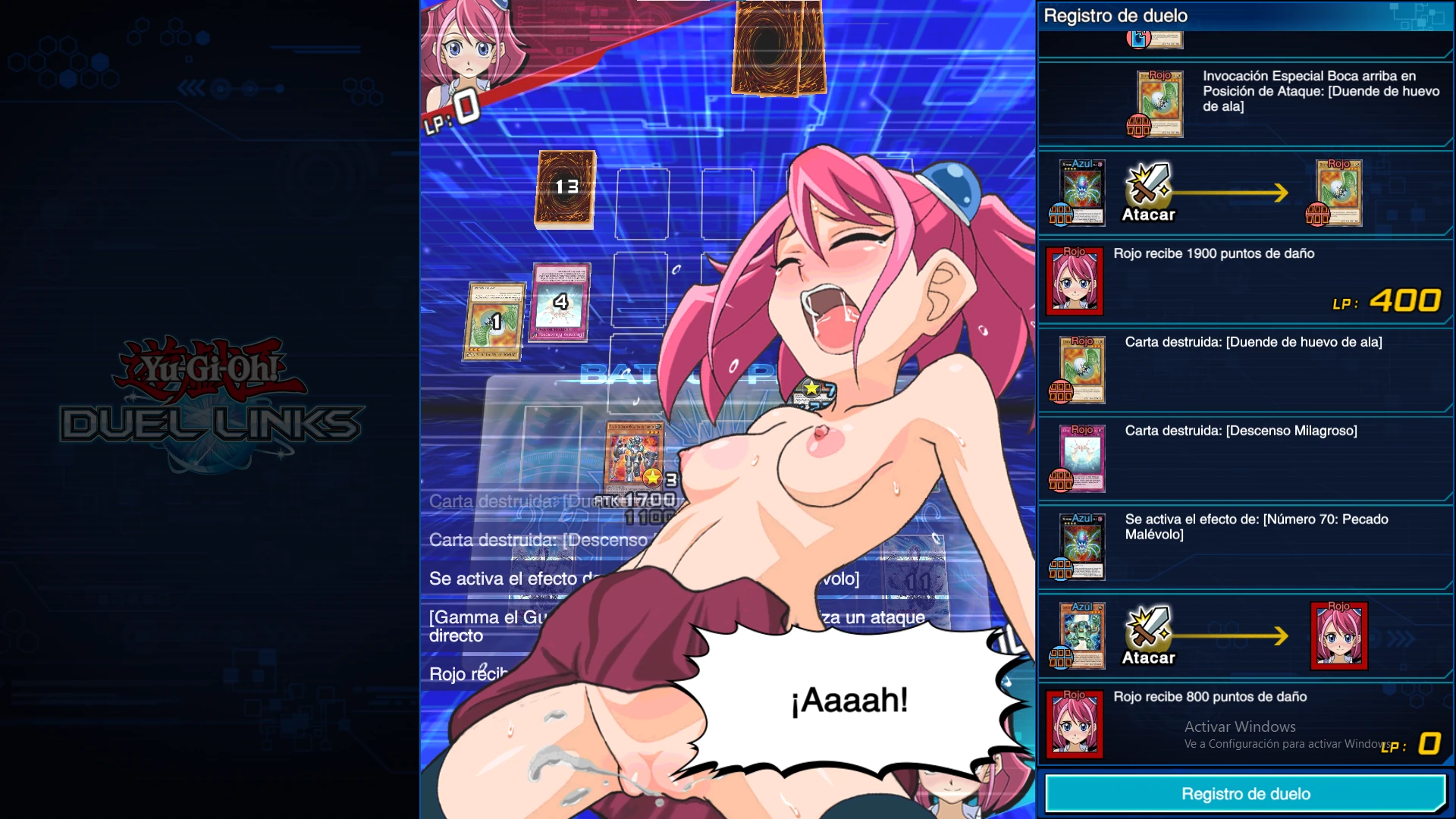 These'll be activating some people's trap cards if you know what I mean, but the idea of strip Yu-Gi-Oh! sounds better to me. You lost 1000 life points? Get that shirt off. My Dark Magician beats your Jinzo? That's your pants gone. But until that becomes a thing, we'll have to settle for these mods.
What do you guys think? Will you be checking these mods out? Let us know below!