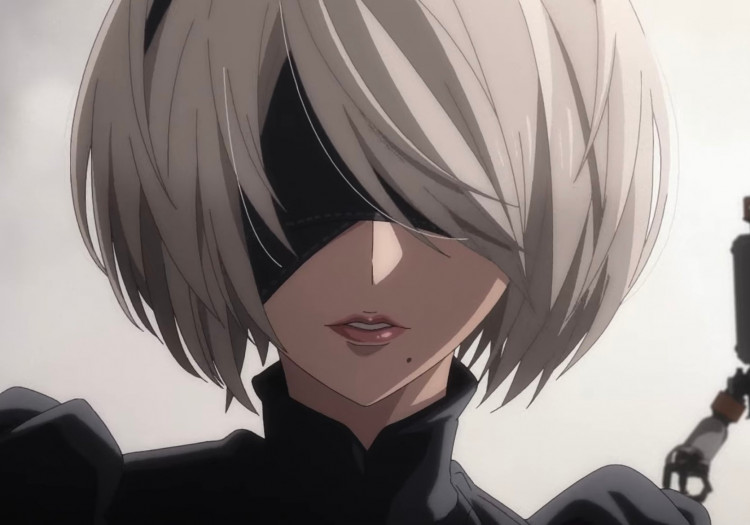 The Nier Anime Is Looking SUPER SEXY!!!
The Nier: Automata anime was one of the first articles I posted on this site, and through the months, small teasers and promotional art have been released for said anime. And now, a big trailer has been released, showing off more of the visuals and the main two characters of the show.
The show in all respect, is looking fucking amazing. It's beautiful and sexy, just like 2B herself. The action and animation looks clean and fluent, just like the game itself. Now I feel like the main thing that's up in the air now is how the story is going to be. Nier: Automata is a long, 30+ hour game, and this isn't mentioning all the different ends the game has. I'm actually worried and scared that the anime will not deliver on the story aspected, but hopefully it will at least be competent, and not a total train wreck like other anime based on video games. 

Are you excited about the Nier: Automata anime? Do you think the anime already looks good? Do you think the story will be a train wreck? Tell us in the comments.