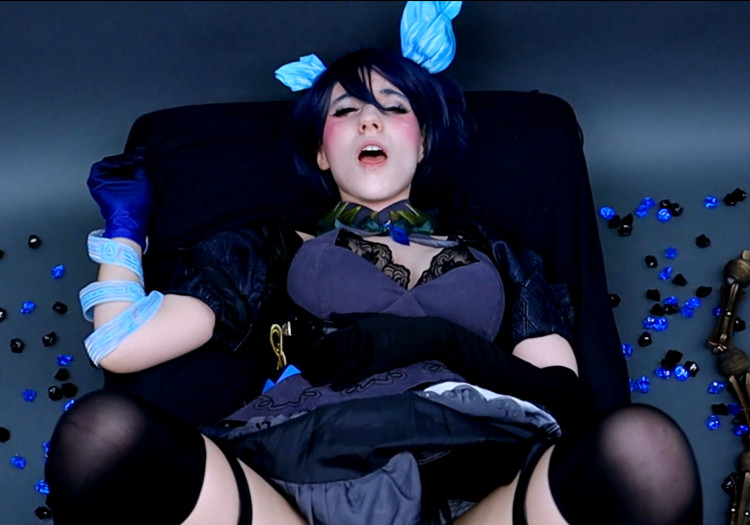 Now I know a lot of people might not even know what this is, cause I know I as hell didn't. But Lana Rain is a kind of person who was into Nier, before it was the cool thing to like. So it's not a surprise that she's doing porn of an out of the blue game like SINoALICE.
I don't know shit about SINoALICE, but I have to admit, Alice is a hottie if I've ever seen one. But with just a little research, I found out that it was a mobile game. It's crazy what people will make porn of nowadays if they're a fan of it. It's a good thing for the perverts and weebs that are into the more obscure Japanese media.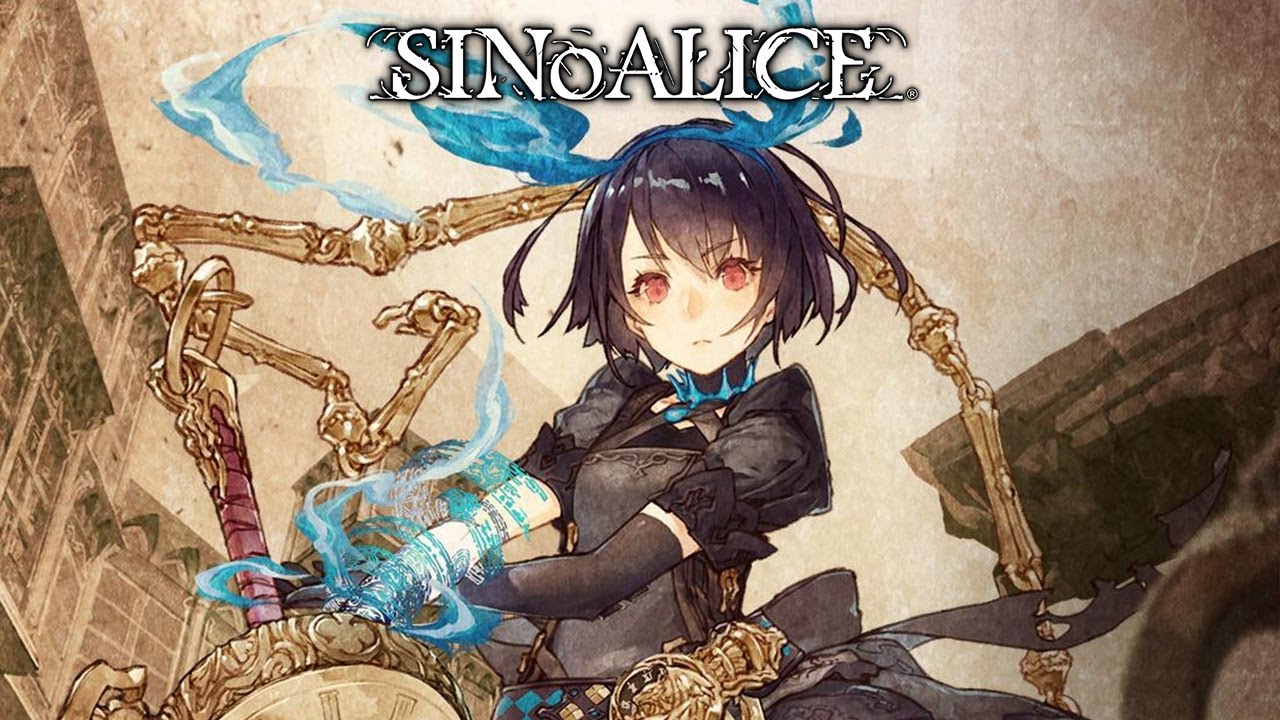 If you're interested in this video, you can get it over on her Manyvids.

What did you think of the video? Have you ever heard of SINoALICE? Do you think Alice is hot? Tell us in the comments.