Nikke Waifus Get Official Body Pillow Covers
Goddess of Victory: Nikke is at it again - just days after the reveal that 2B and A2 (and Pascal) will be joining the game's cast of sexy android soldiers, developers Shift Up have announed they'll be releasing double-sided dakimakura covers for five of the game's most popular waifus.
Rappi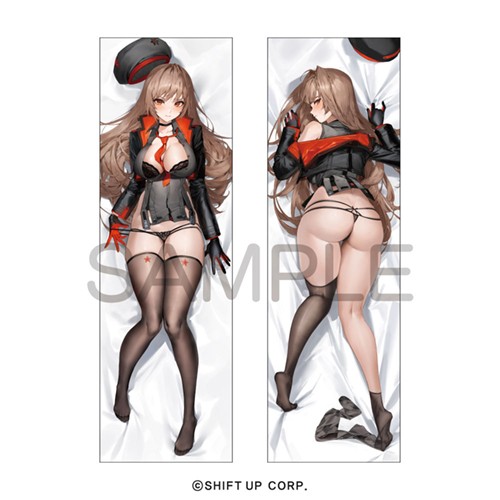 Dorothy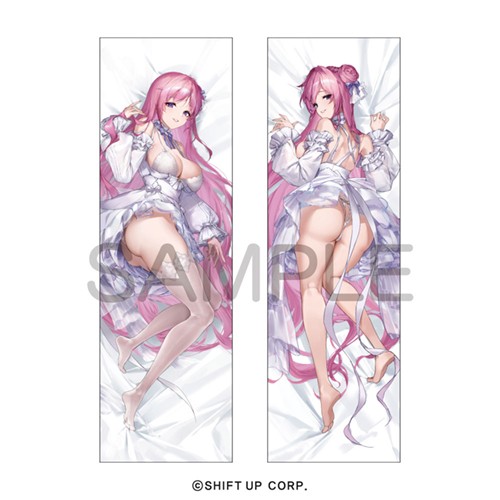 Isabel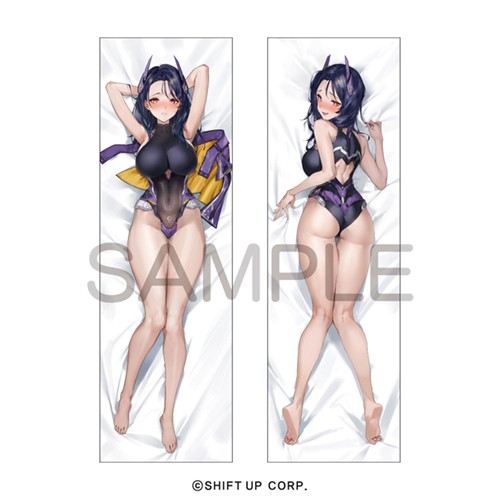 Soda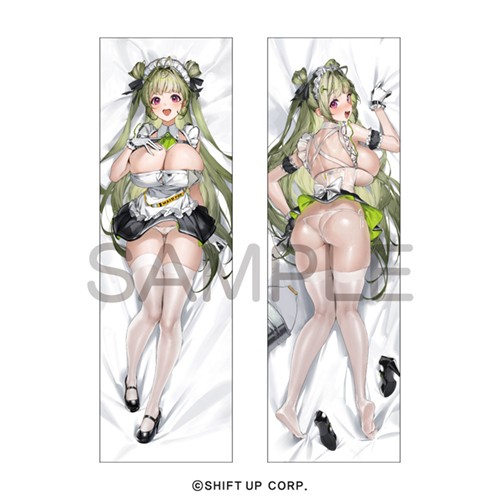 Modernia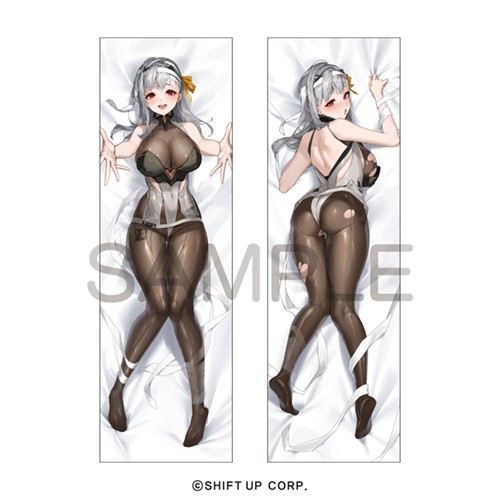 The covers are available on Japanese site ebten for ¥11,000 each, or about US$75 plus shipping, and are designed to fit 50cm x 150cm pillows.
Which Nikke waifu pillow is your fave? I'm no gacha player but as a man with a thing for stockings and ass I'mma have to go with Rappi. What say you? Sound off in the comments!