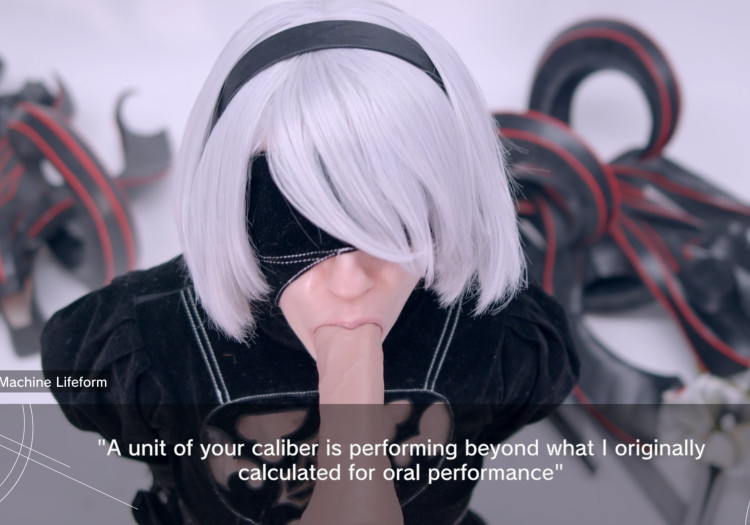 The Nier: Automata anime is back off of hiatus, and every Nier fan is happy and rejoicing. But while the Nier: Automata anime was on hiatus, the porn was still alive and kicking. And one of Nier's biggest fans, Lana Rain, was cooking something spicy for its 6 year anniversary. An interactive, choose your own adventure style Nier: Automata porn video.
If you're interested in checking out the full video, you can check out her Manyvids.
What did you think of the video? Are you happy the Nier anime is back? Do you hope Nier porn never die? Tell us in the comments.