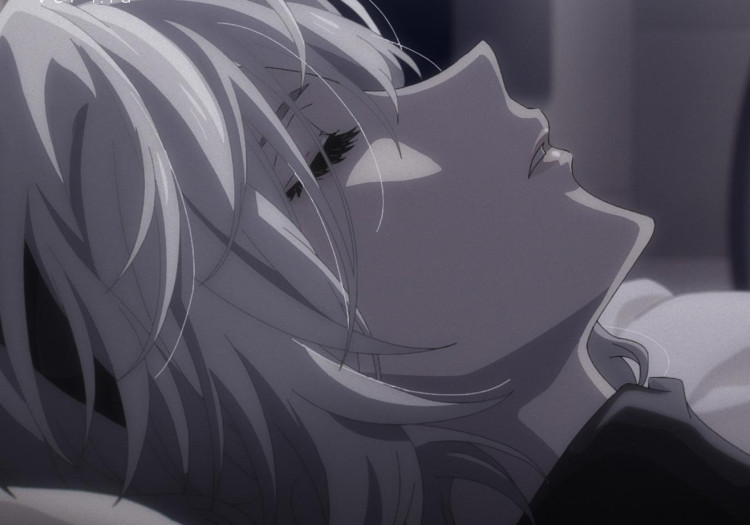 Nier Automata Anime Is Going On Hiatus
We talked about the Nier: Automata anime a good amount over here on Hentai0, but that might stop starting today. Nier: Automata Version 1.1a has announced that they'll be on indefinite hiatus due to covid.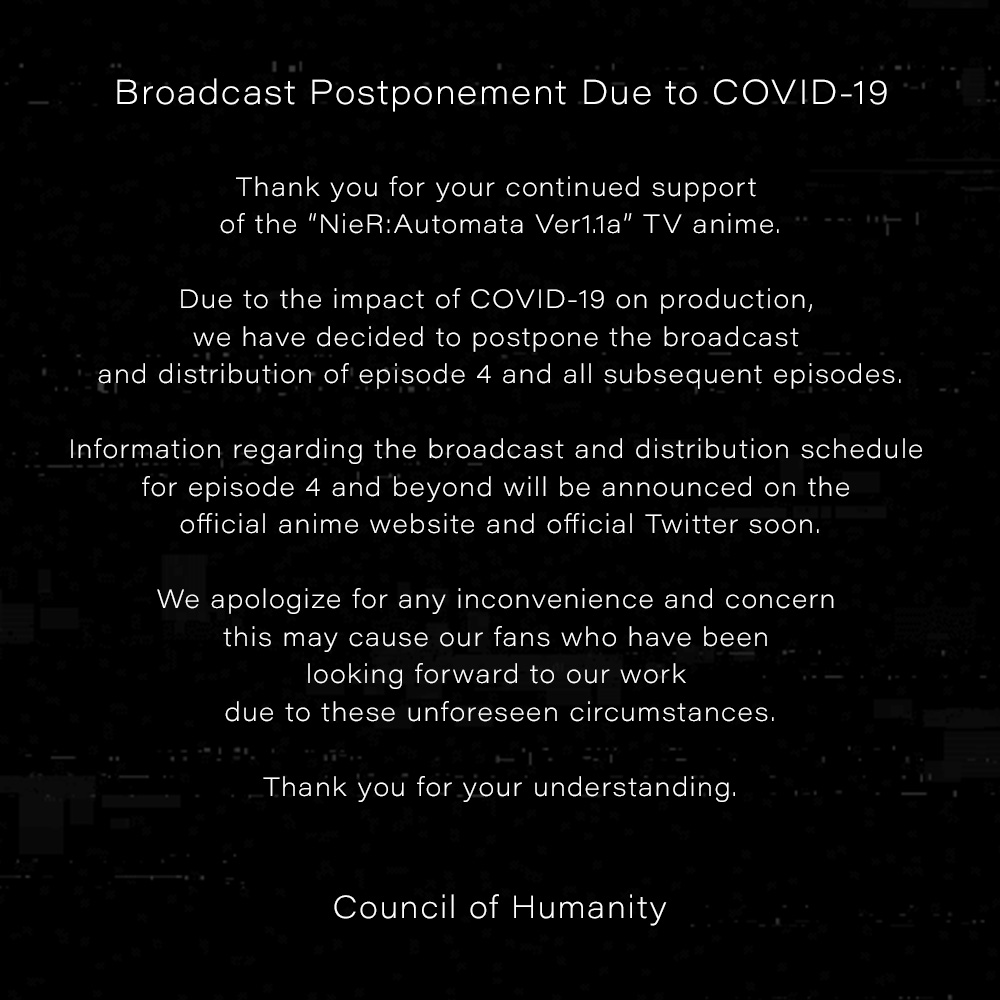 I've watched episode 1 of the anime, and I enjoyed what I saw of it. I wasn't sure how the rest of the series was going to hold up, but I was excited to see other people's reaction to it. Well, I guess I won't be seeing people's reaction to it for a while now, if ever. When a hiatus lasts too long, the project starts to fall into limbo, with no hopes of getting picked back up. Nier: Automata is a big series, so I don't think being on hiatus will make people forget about it, but if you stay there for too long, anything can be forgotten. But this isn't the first anime under the A-1 Pictures umbrella that's been hit with delays and hiatuses. 86 also got this treatment. So some people are speculating that it's a production problem more so than a covid problem. Covid is just a good excuse to use and something they wouldn't be able to control. Either way, no Nier: Automata anime for us, and I guess this is just going to force people to finally pick up the game. Guess I have no excuse now.
Are you said to see the Nier: Automata anime on hiatus? Do you think it was because of covid or production issues? Are you going to pick up the game? Tell us in the comments.