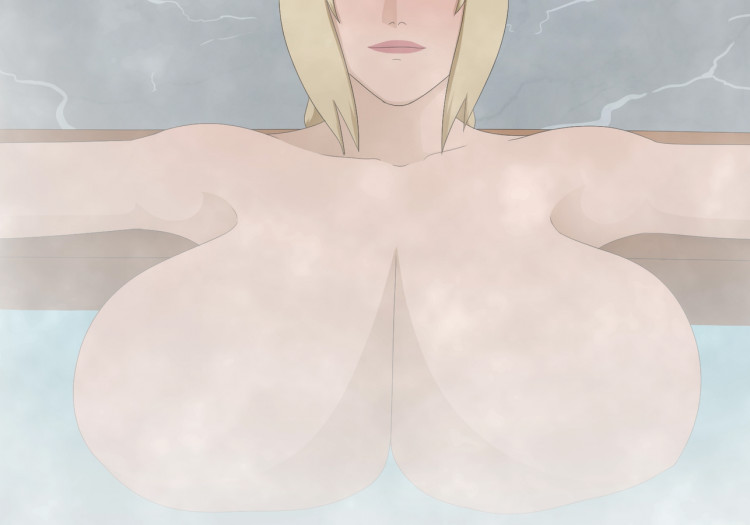 Naruto's Sexy Hot Spring Fun With Tsunade
Nothing beats a soak in a hot spring after a long day. What could make that experience even better? Well, spending it with one of the hottest female characters in Naruto Tsunade that's what. She might be one of the oldest females in Naruto, but she still keeps her body banging till this day, and QueenTsunade is here to show that off. Tsunade is even in their name, so they have to show her some love, and showing love they did. Them and Naruto.
With each animation, they strive to improve and go farther than their last, which is always great to see with creators. Long video, more scenes, more character interactions, everything has been expanded upon. Who will QueenTsunade tackle next? Who's going to get that sexy animation treatment? Follow them and their Patreon to know those answers. 

What did you think of the animation? Do you think Tsunade is one of the hottest females in Naruto? Have you soaked in a hot spring before? Tell us in the comments.