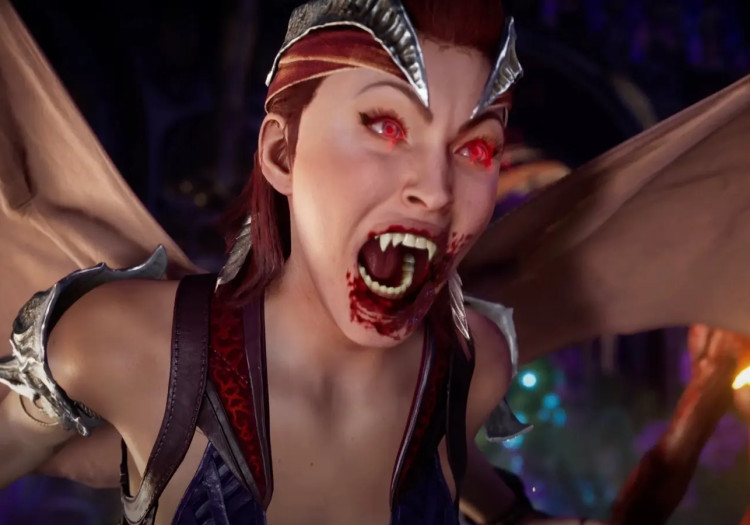 Megan Fox Sucks (Blood) Hard in New Mortal Kombat
Celebrities appearing in games has become increasingly common, but I bet few expected an absolute bombshell like Megan Fox, often considered one of the hottest actresses in Hollywood, to join a franchise famous for literally blowing people's heads off and turning bodies into red mist. The fact that one of the series' most sexy characters is making a comeback thanks to Fox is the bloody cherry on top.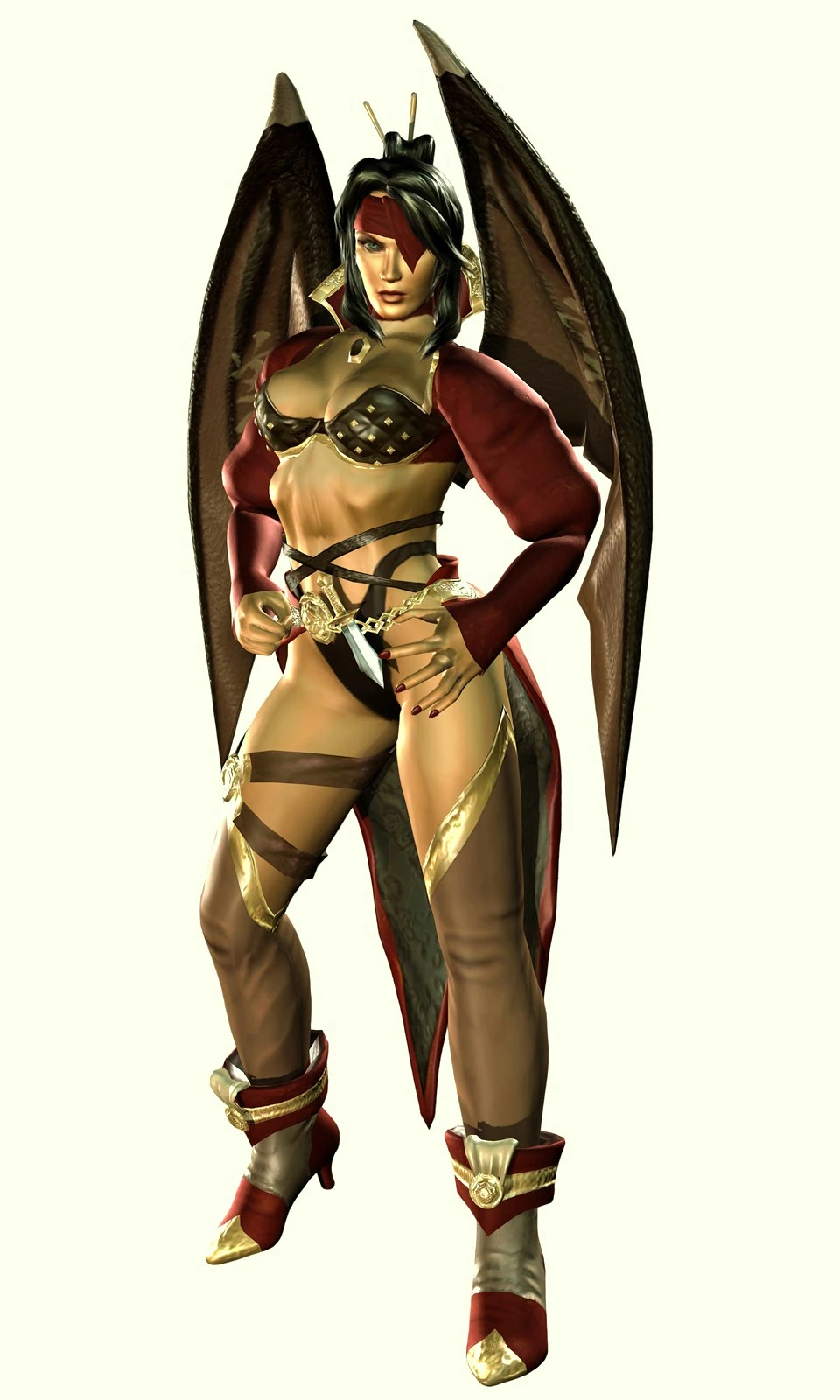 In a recent trailer, it was confirmed that Nitara, a manipulative, big tiddy goth vampire waifu introduced in 2002's Deadly Alliance is returning to the main roster in the upcoming Mortal Kombat 1, played by the Jennifer's Body star. In the new timeline, she fights to find a cure for vampirism for the people of her home realm Vaeternus.
Nitara had an appearance in the 2021 live-action Mortal Kombat played by Mel Jarnson and the 2020 animated movie Scorpion's Revenge, but this is the first time she'll be playable in a game since Armageddon in 2006. She's still got the bat wings and a deadly amount of cleavage, and some of her new moves look similar to Skarlet's blood magik. Sadly, this may mean Skarlet won't make it into MK1's main roster, but come on, we got Megan Fox now. 
Mortal Kombat 1 drops September 19. What do you think of Megan Fox as Nitara? Is her new design better than her old one? Let us know below!