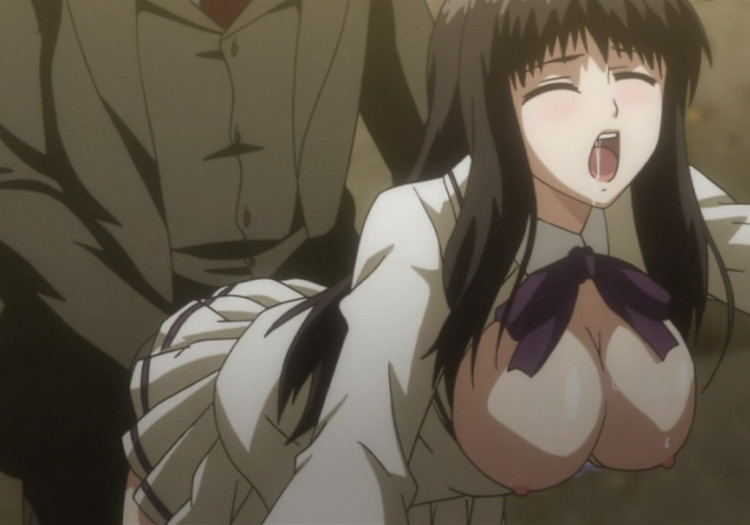 Kara no Shoujo Is Getting A English Dub
Well, the secret hentai is out now. The one that Yara was excited for, and that she teased. Sadly, it's not a hentai that's more recent, and it might not even be a hentai that you recognize. But, that could also be a good thing, since that means you'll be getting something new. So next hentai to be getting an English dub is Kara no Shoujo, or the English title, Girl in the Shell. Here's a summary: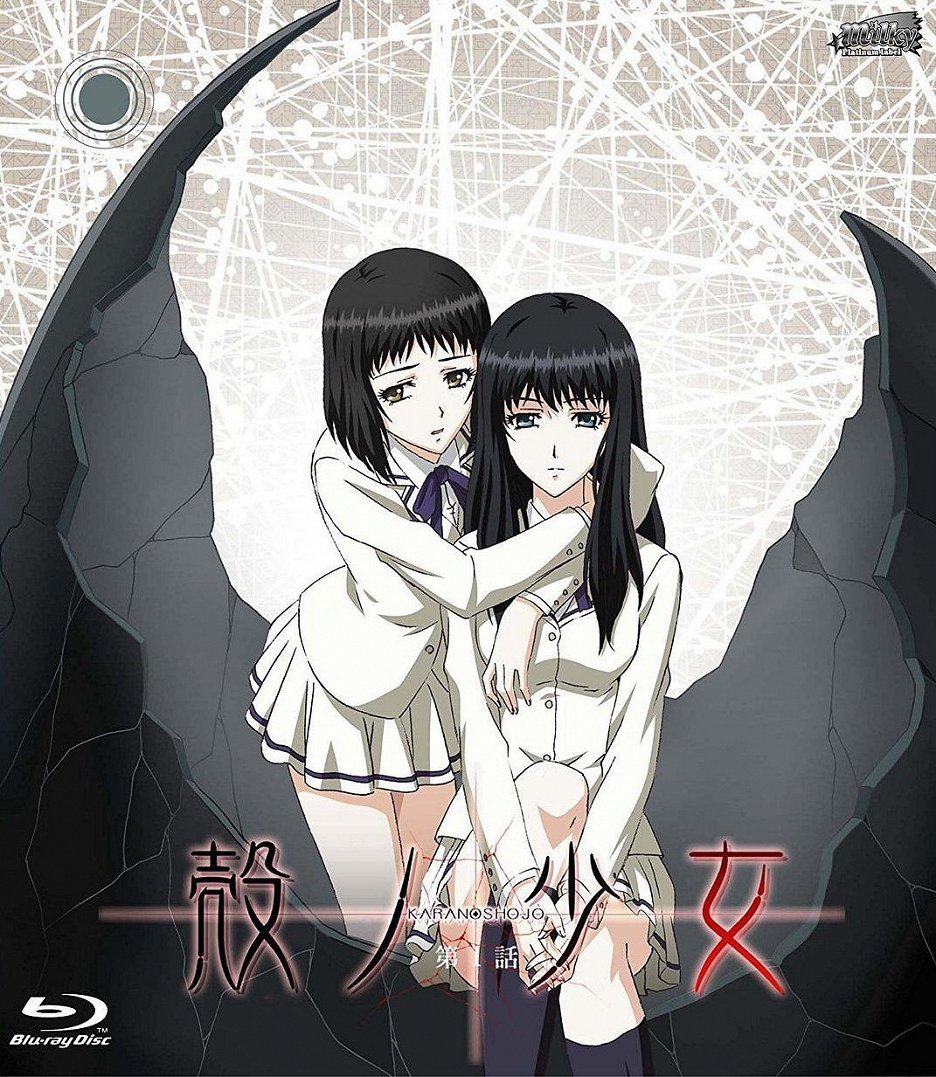 Reiji is a private detective. One day, he receives a strange offer from a girl, "Please look for... me. True me." At that time, a series of abnormal murder cases happen and Reiji is offered to investigate it as well. There is a girls' high school Yukari, Reiji's younger sister, goes and two female students are missing. Tokio, vice principal of the school, offers Reiji to search for them. As a result, Reiji receives three offers at the same time. To collect information, he starts working at the school in disguise and meets Toko, who asked him to look for real her before. "Hi, nice to see you again, sir." The killing never stops.... A spiral of tragedy.... What breaks through this tragic condition might be a girl's smile....
With an English name like Girl in the Shell, you would think it'd be a porn parody of Ghost in the Shell. But nope, it's its own stand alone thing…Stand Alone Complex. Thank you, I'll be here all week. This does seem like a more story driven and deeper plot hentai compared to others out there, based on the visual novel. But the hentai might be gutted and toned down for the hentai version. Guess we'll have to wait for the Blu-ray release to see.

Have you watched Kara no Shoujo? Are you excited to see this with an English dub? Have you played the visual novel? Tell us in the comments.