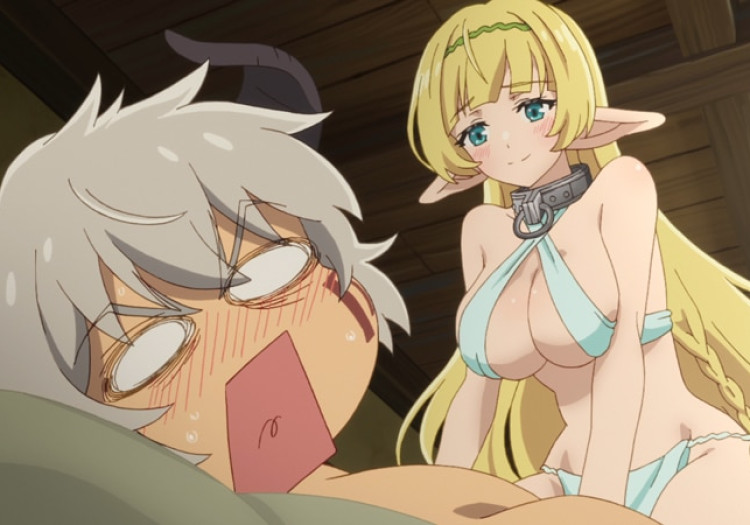 How NOT to Summon a Demon Lord Omega is NOT Allowed in Australia
Australia's war on anime continues, and this time it's How NOT to Summon a Demon Lord Omega in the firing line.
The isekai anime's first season was rated 15+ by the Australian Classification Board in 2019, but the second season which started in 2021, subtitled Omega, was refused classifcation by the same board, with no specific reason given. This means it "cannot be sold, hired, advertised or legally imported in Australia. RC (Refused Classification)-classified material contains content that is very high in impact and falls outside generally-accepted community standards." 
While the anime does have fair share of fanservice, it was released in both censored and uncensored versions, but it seems neither will get a home video release down under. Australian weebs down bad for some horny isekai action shouldn't be too worried though; it's still available for online streaming. Legally or otherwise. 
What do you guys think? Will Australia's hatred of anime pass anytime soon? Or was nothing of value lost, especially since it's such a half-assed ban? Drop your thoughts below!