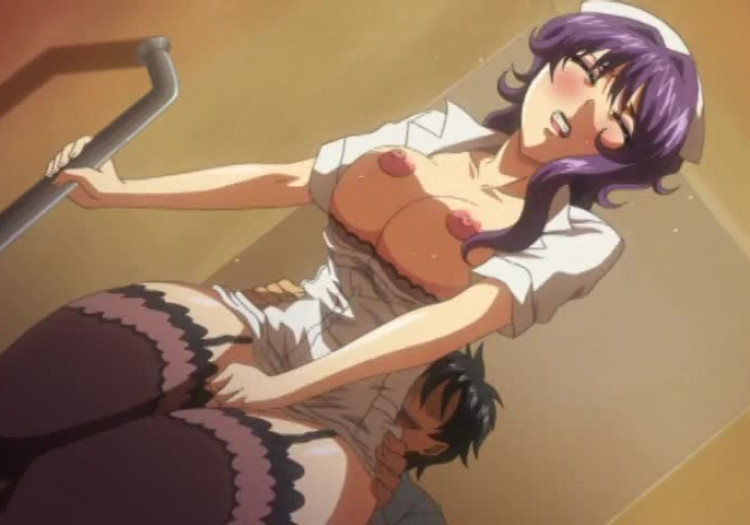 High School Girls and Nurses
Kitty Media aren't just releasing English dub hentai for people to buy and collect. They're also dropping hentai with only subs, the two new releases that they have are Kimihagu, English title Forbidden Love Club, and Anata no Shiranai Kangofu: Seiteki Byoutou 24 English title Sex Starved Nurse.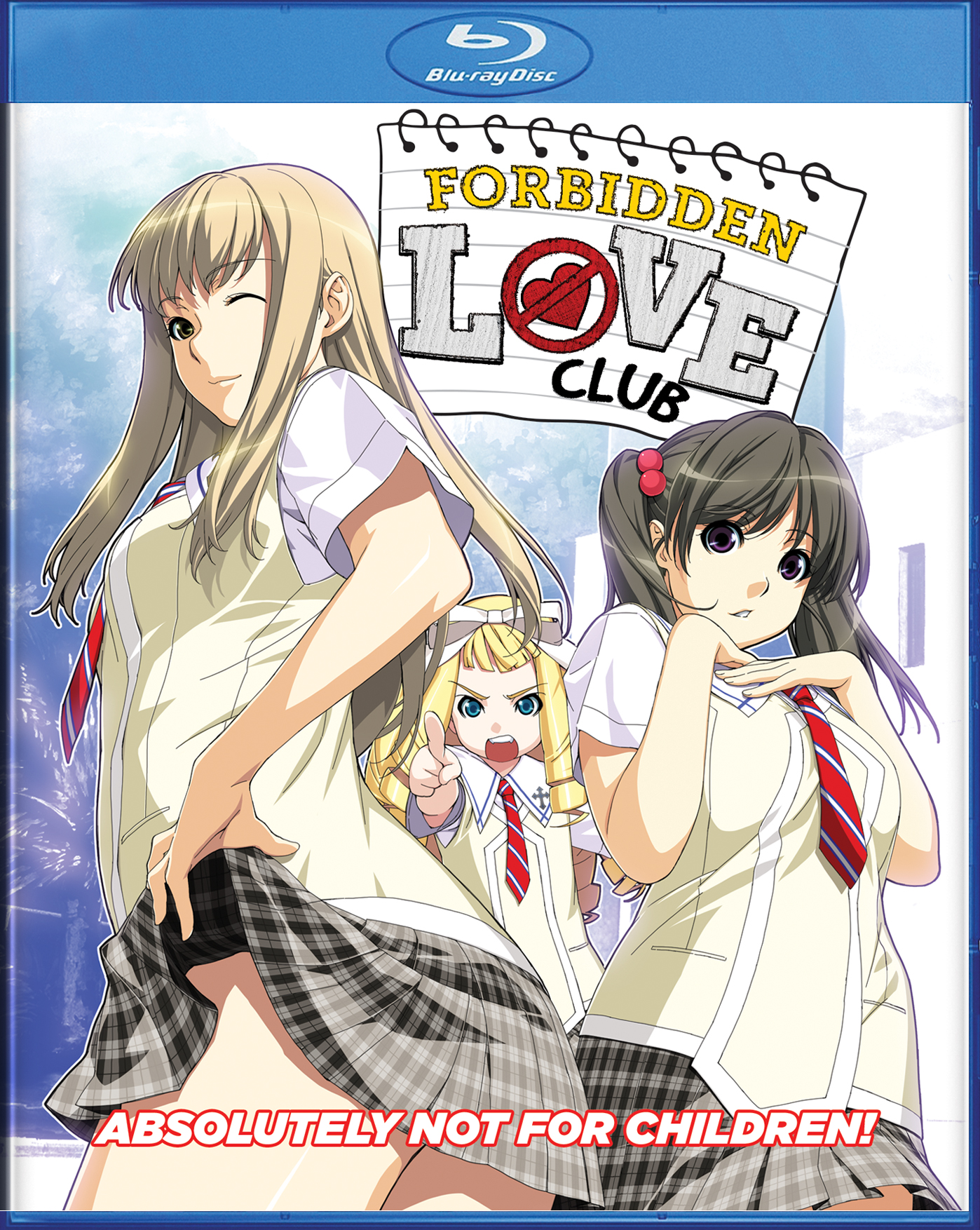 Kensuke is in his second year of high school when he falls madly in love with Kasumi, a new  transfer student.  Being too shy to talk to her, Minami, his childhood friend, advises Kensuke to join the forbidden "Love Club" that secretly meets in a church basement. The club enables the students to hook up and cut to the chase!
Kensuke can't join the club fast enough when he finds out Kasumi is a member! It seems she is in love with someone other than Kensuke. Nevertheless, Kensuke befriends Kasumi and is more than happy to help her out, hoping that things might change! Absolutely Not For Children! Japanese language with English subtitles. (2 episodes/ 60 mins.)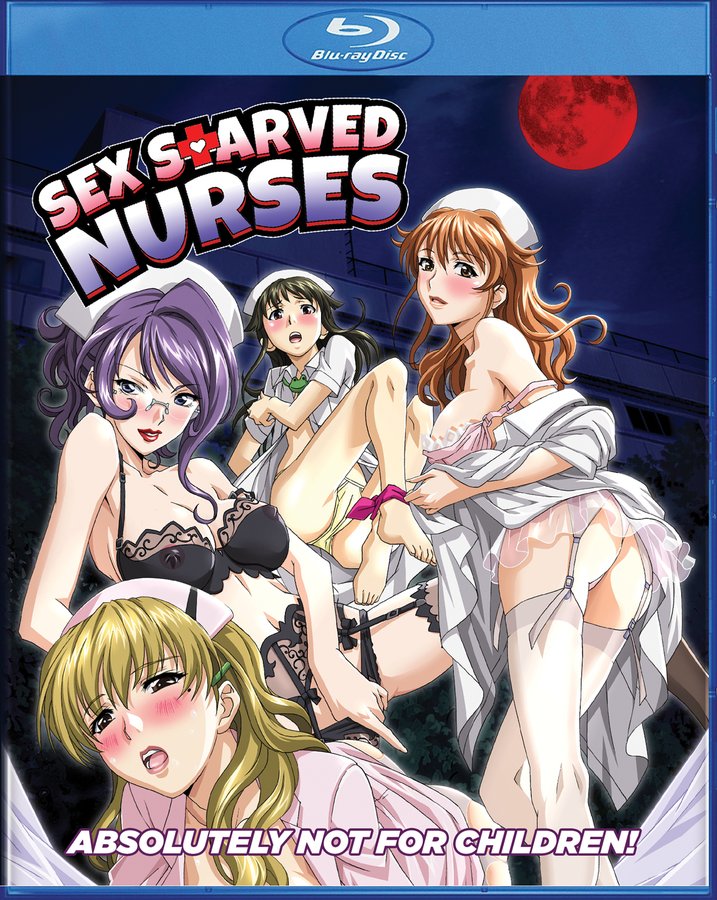 A former hospital patient named Yousuke returns to re-acquaint himself with the group of nurses that took care of him during his stay.  Helpless to control his depraved desires, Yousuke demands a much more sensual intensive care from the nurse staff that goes way beyond their usual duties and all sense of decency! Absolutely Not For Children! Japanese language with English subtitles. (2 episodes/ 60 mins.)
I'm not sure what makes Kitty Media decide which hentai gets an English dub and which ones doesn't. It's sad that all the hentai they license don't get the English dub treatment, but we have to be thankful for what we get, and I'm thankful to see them still keep English dub hentai alive.
If you're interested, you can buy them over at Media Blasters.
Do you wish Kitty Media could dub all the hentai they license? Have you watched either of these hentai? Which one do you think you'd enjoy the most? Tell us in the comments.