Here's Our First Look at the Straw Hat Pirates in Netflix's One Piece
It's admittedly hard to get excited for Netflix's live-action attempt at One Piece. After the pure letdown that was Cowboy Bebop, which was literally so bad the creator of the anime couldn't even make it past the first scene, could they possibly do justice to one of the most beloved and prolific Japanese franchises of all time?
We can't say just yet, but at least now we can actually see the cast in costume. Kinda...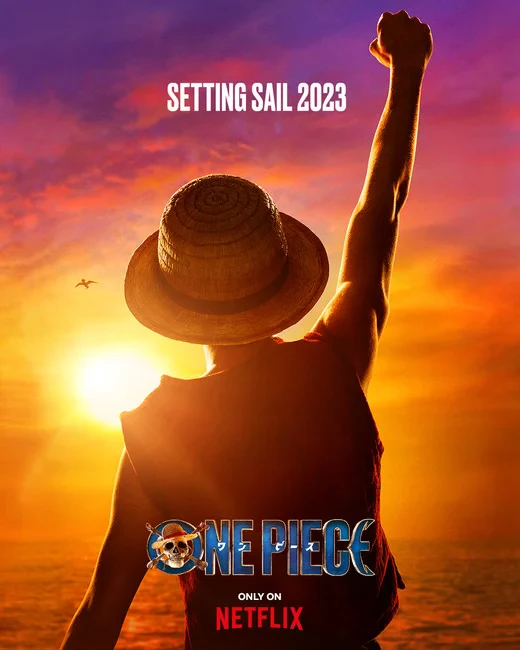 The first of the two cast photos is our hero Monkey D. Luffy, played by teenage Mexican actor Iñaki Godoy (The Imperfects). The pose and the costume are on point here at least, but there's only so much we can see from the back. Maybe the second photo will show more.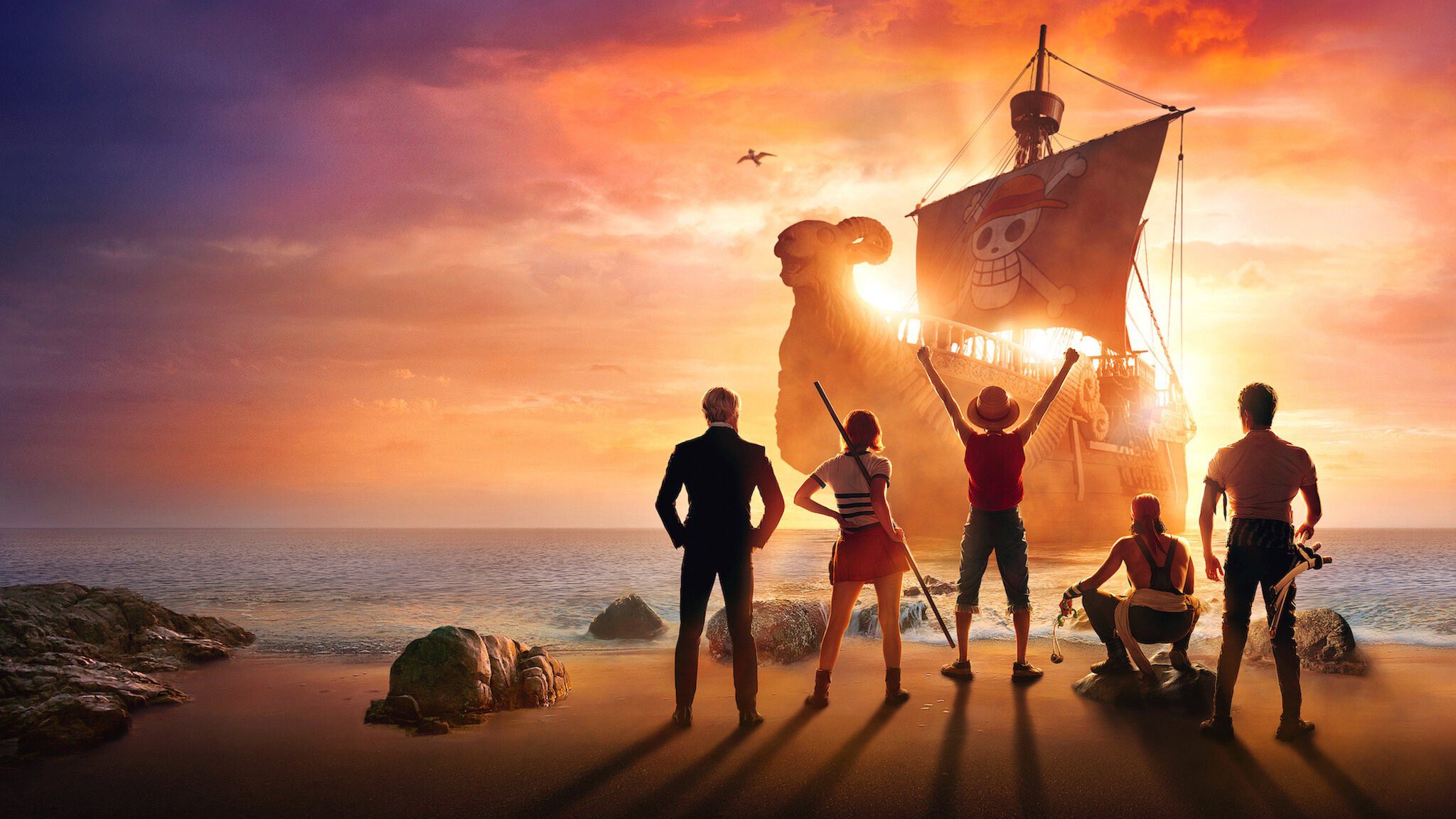 Still no faces, but we do see a few of the Straw Hat Pirates and their ship, the Going Merry. From left to right, we've got Taz Skyler (The Lazarus Project) as Sanji, Emily Rudd (Fear Street) as Nami, Iñaki Godoy as Luffy again, Jacob Gibson (Greenleaf) as Usopp, and finally Mackenyu (Pacific Rim: Uprising) as Zoro. 
While we can't see much here, what we can see does feel like One Piece. The poses, the costumes (from behind at least), the ship and the overall vibe seem faithful to the source material. We haven't seen them fuck up just yet, but it's so far, so good. Until we get that first trailer, at least.
What about you guys? What do you think of the Straw Hat Pirates here? Can Netflix actually pull this off? Leave your thoughts below!