Hentai Shorts: Alignment You You!
Well, when other studios aren't going to give the fans what they want and give the weird and more out their hentai English dubs, then it's up to the…well, fans, to do the job themselves. And a hentai fan of futa and genderbend hentai, LewdBear, is here to do just that. They plan to do more hentai dubs in the future, so follow them and keep an eye out for that. But in the meantime, check out this English dub scene of Alignment You You! That they produced for all the futa and genderbend loving hentai fans out there.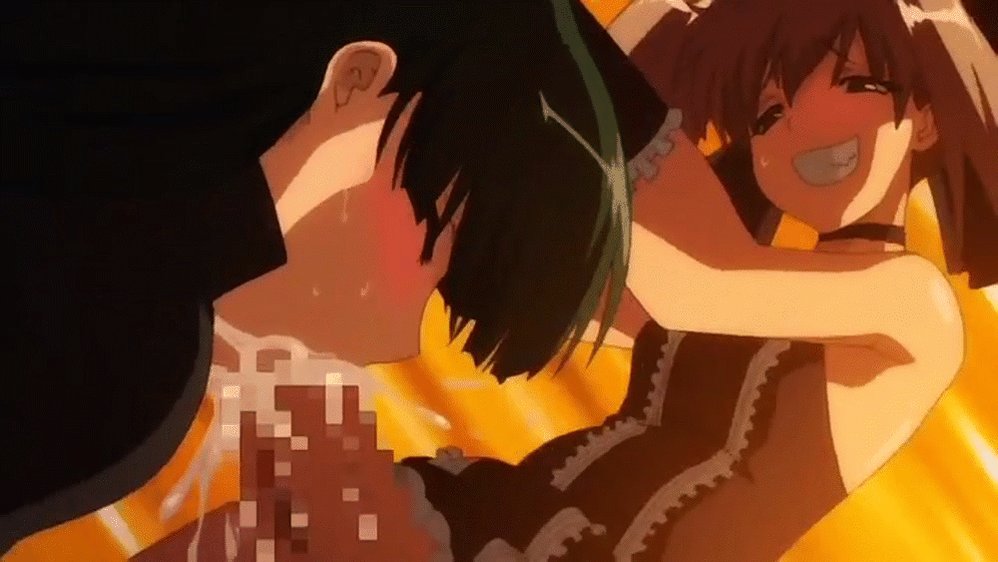 Sakurako voiced by Succubae 
Takahashi voiced by PrettyGirl17 
Ooshiru voiced by Nami955 
Tamaro voiced by Delta
What did you think of the English dub? What hentai would you like to see get some English dub shorts? Are you a fan of futa and genderbend hentai? Tell us in the comments.