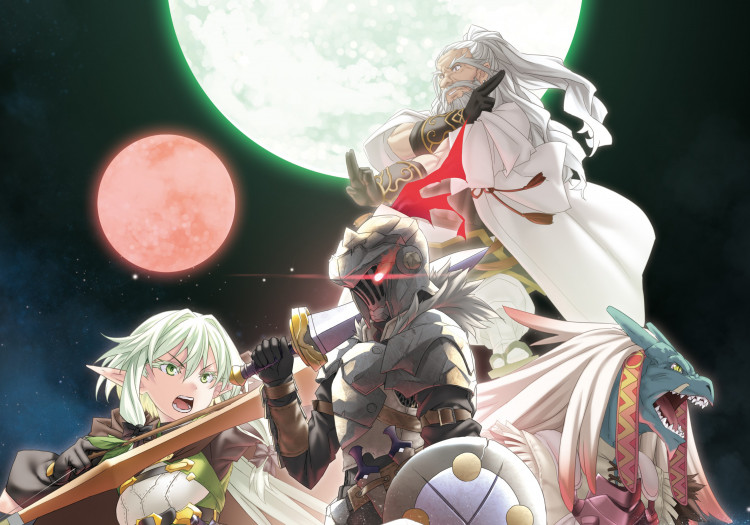 Goblin Slayer is Coming Back with a Vengeance
It was a wild time when the Goblin Slayer anime premiered a few years back and sent the internet into a frenzy with a debut episode so gratuitous it had to be hit with a content warning. The hype quietened down after the 2020 anime movie Goblin's Crown, but we haven't seen the last of the Goblin Slayer just yet.
It's been a while since the second season was announced, but LIDEN FILMS dropped a new trailer at GA Fes 2023 which gives us a closer look at what lies in store for the Goblin Slayer and his party. New characters, new waifus, new quests and new ways of murdering waves of the green bastards. No exact release date yet but it'll be out some time this year.
But wait, there's more!. There's also a video game in the works for PC and Switch, titled Goblin Slayer: Another Adventurer - Nightmare Feast. Unfortunately, not much on it has been revealed thus far. Not even a word on the developer or publisher. What we do know is it will eventually be released in Japanese and English, and it'll be based on an original story rather than the original novels or the manga. I wouldn't get my hopes up on it being too close to the series' tone if it's getting a Switch port, though, but it could be interesting.
Are you guys looking forward to the return of Goblin Slayer? Do you think it'll make as much of an impact as the first season? Will the game be any good? Sound off below!