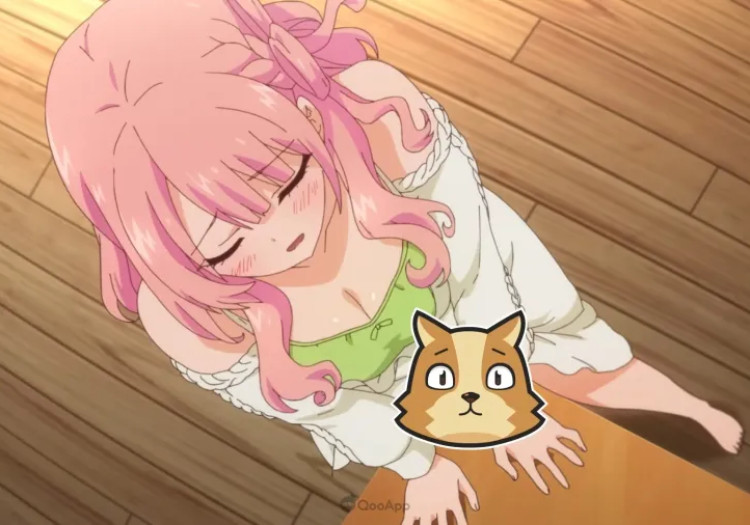 It's always the anime shorts that are the ones that are pretty much hentai with a sweet coat of paint. Never going too far, but you can obviously tell that they could or should go farther. They just cock tease at that point, and it makes me wonder who the audience for these kinds of shows are, and who actually enjoy them. I can just go watch a hentai or read a doujin about a dog licking some girl's pussy, instead of this cock tease of a show…oh, did I forget to mention the show is about a dog.
Simply put, My Life as Inukai-san's Dog is about a guy who turns into a dog, and is now in the care of the girl he has a crush on. Like I said, not really sure who would watch this show over just hentai, but there must be an audience for it. Maybe it's funny, maybe people find it cute, or maybe some people want to get their tail jerked off by their crush.
There's two versions, a censored version, and an uncensored version. It's kinda weird, if you're going out of your way to watch this show, if you watch the censor version, I feel like you are wasting your time.
So for all you dog lovers out there, go ahead and check out My Life as Inukai-san's Dog and let me know what you think about it.

Are you watching My Life as Inukai-san's Dog? Do you think you'd be better off watching hentai or reading doujins? Would you like to be a dog in the care of your crush? Tell us in the comments.