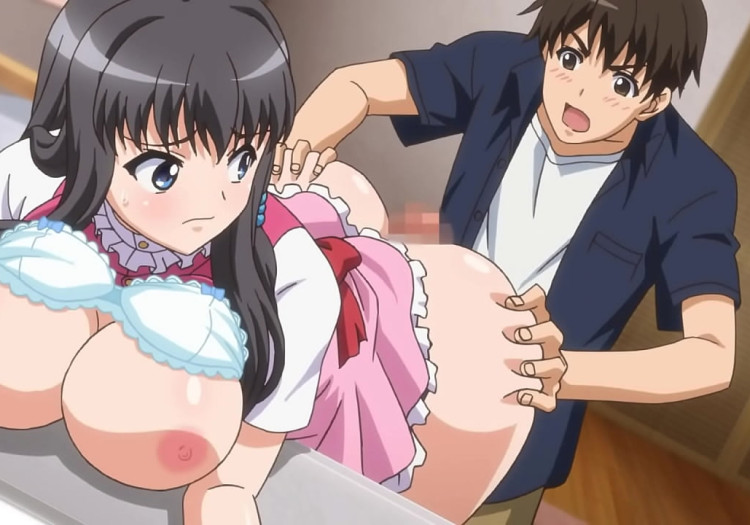 Does Japanese Save Us From Porn Acting?
English dubbing is a double-edged sword. On one hand I can actually understand the deeper tones and pronunciations that cause characters to stand out with unique speech patterns. On the other hand, I can hear how horrific this pornstar's acting is. You see these days when it comes to live action porn, I'm all absorbed with JAV. The videos are extremely long, updated to archives frequently, and most importantly are Japanese so if the acting is bad, I can't really tell unless it's the most amateur of amateurs. Even then it's probably a 50/50 whether I can point it out or not since I don't understand enough of the subtleties of Japanese. Point is, that shit has saved me from the land of English porn where every scene opens with a horrifically written and acted basic conversation and then the girl says "oh my god yes, make me cum" 50 times in a row to finish. 
Hentai is a hard form of porn to produce, and a good English dubbed hentai is an extremely rare find. Lately I've been wondering after my JAV obsession if I even really care to see more of it in the first place. There's something about hearing communication in your own native language that's much more immersive, but when it's a risk whether or not it's the level of acting you'd want to be immersed with in the first place, the question gets more difficult. If 50% of all hentai got an English dub right now, would I be going through my favorites to hear the English counterpart? I suppose so. But if I had access to a magic button that instead increased the overall amount of hentai for my kinks by 50% in Japanese with subtitles, you best believe I'll be smacking that button instead. At this point my weeb ass has watched enough to understand the basics of what Japanese people/characters are saying during sex anyway.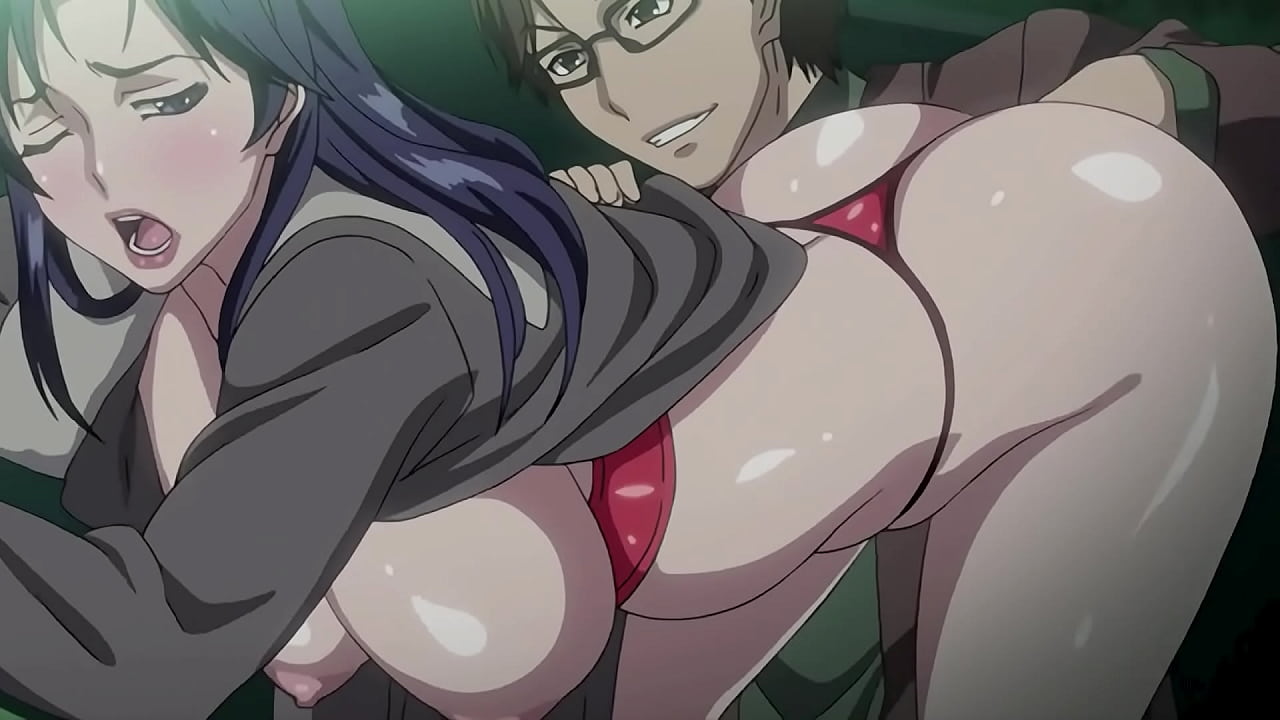 You know I just don't need to hear these people talk in English.

I guess the TL;DR here is that I enjoy how often listening to Japanese in porn protects me from bad acting as I simply don't know if many Japanese performances I encounter are good or bad without knowing the nuance of the language. If we could guarantee that more English dubbed hentai would have good acting and a script that isn't cringe, I could sign up for such a thing. However I don't see that as very probable given the challenges of producing quality hentai dubs. Do you watch much dubbed hentai? Do you wish there was more of it? Does Japanese protect you from being able to decipher how well acted a hentai episode is? Turn on your computer, head to a hentai site, and choose your language wisely in the comments below!