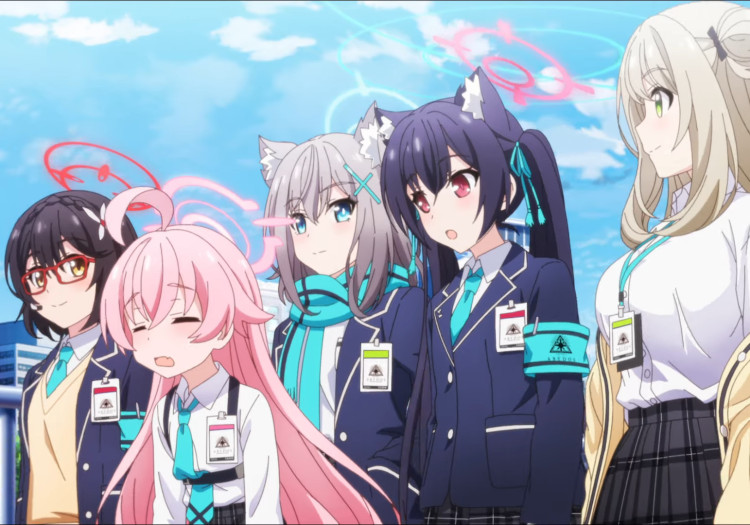 Blue Archive is the Latest Mobile Game to Get an Anime Adaptation
Is it just me or are these gacha games starting to seem like proofs-of-concept for anime? All you need to do is make a game, introduce some waifus with distinct designs, lock them behind paywalls and have events every now and sooner or later you'll get enough hype for an anime deal. It worked for Girls' Frontline, Azur Lane, Arknights, and now Blue Archive.
Developed by Nexon Games, a subsidiary studio of South Korean publisher Nexon, Blue Archive is a sci-fi tactical RPG that launched in 2021 for smartphones where you play as a teacher who sends schoolgirls with guns to fight high-tech criminal organizations. It's already had a couple animations from Yostar Pictures, but as part of the game's second anniversary it's been confirmed that a full anime series has been greenlit.
Yostar Pictures is the animation division of Yostar, who publish Blue Archive in Japan and Arknights outside of Taiwan and China. More details about the Blue Archive anime including cast and crew will be revealed soon, but for now all we have is this teaser image.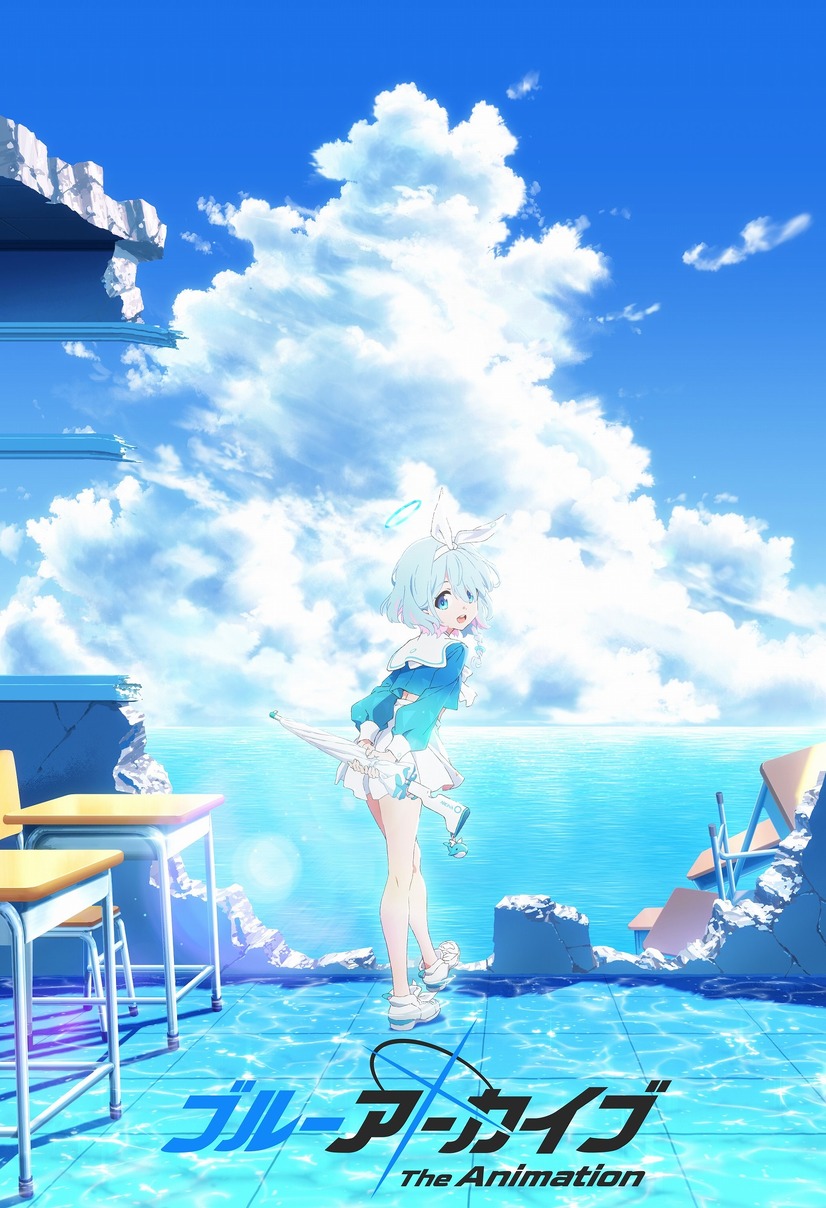 Are you guys hyped for a Blue Archive anime? Let us know what you think in the comments!