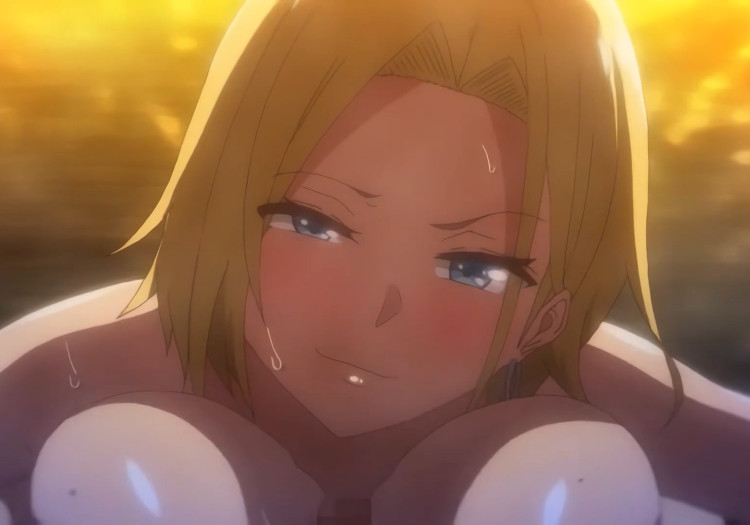 August 2023 Hentai Releases
Get ready for the dog days as we head into August. If you're gonna be hot and sweaty, you may as well be so for a good reason! Let's take a look at the upcoming releases this month has in store.
Imaizumin-chi wa Douyara Gal no Tamariba ni Natteru Rashii Episode 3 & 4 (August 4)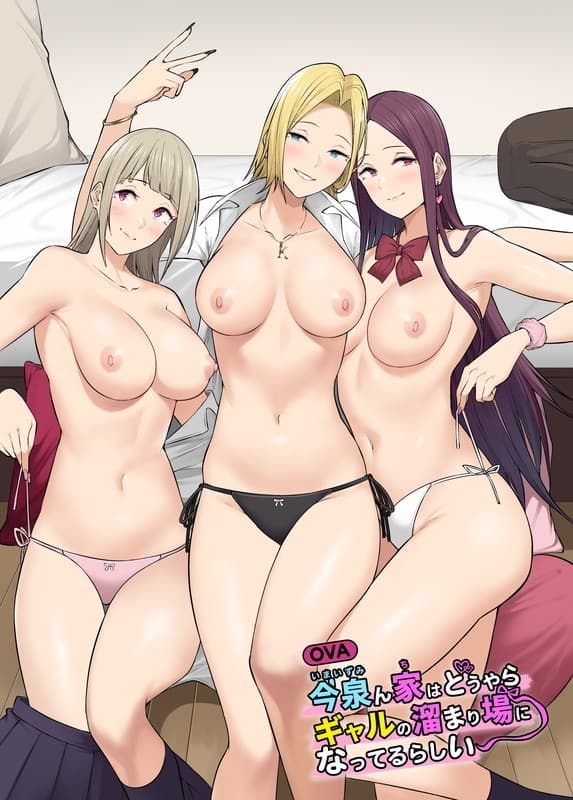 Goblin no Suana Episode 3 (August 25)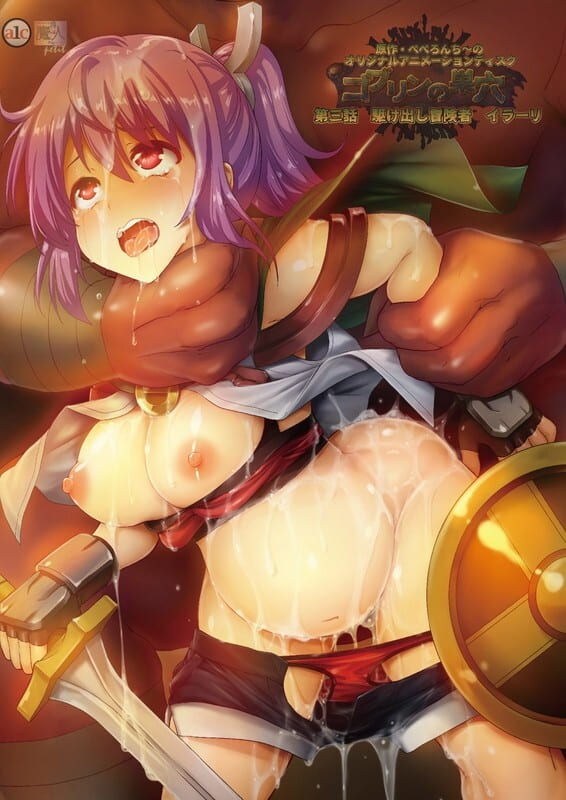 Ikumonogakari The Animation Episode 2 (August 25)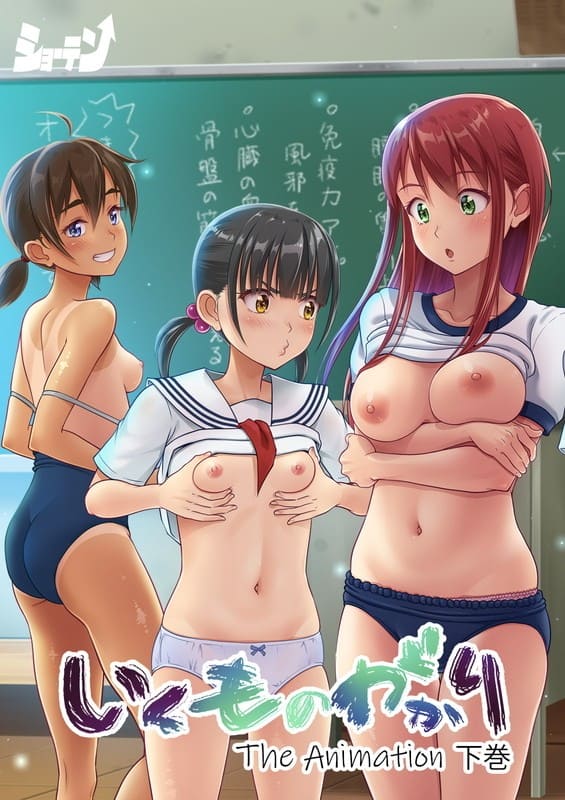 Kono Koi ni Kizuite The Animation Episode 1 (August 25)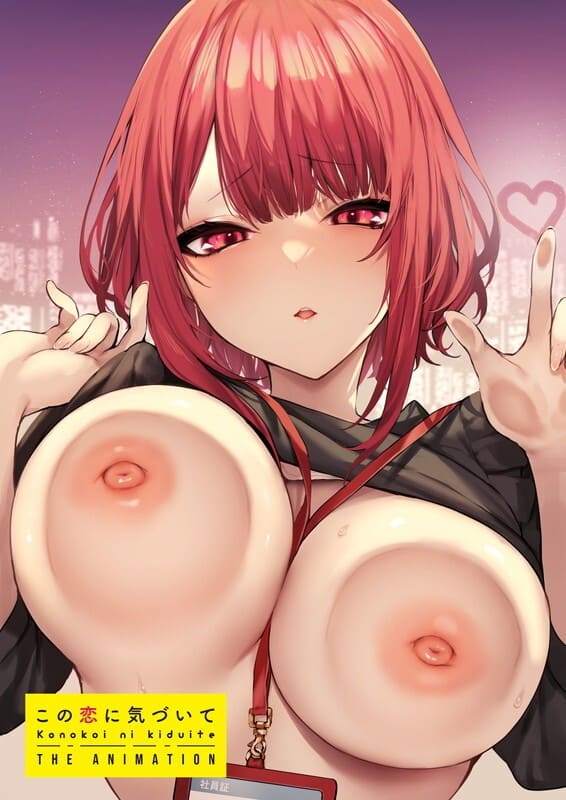 Korashime 2: Kyouikuteki Depaga Shidou Episode 3 (August 25)

Papa Katsu! Episode 4 (August 25)
Sleepless Nocturne The Animation Episode 1 (August 25)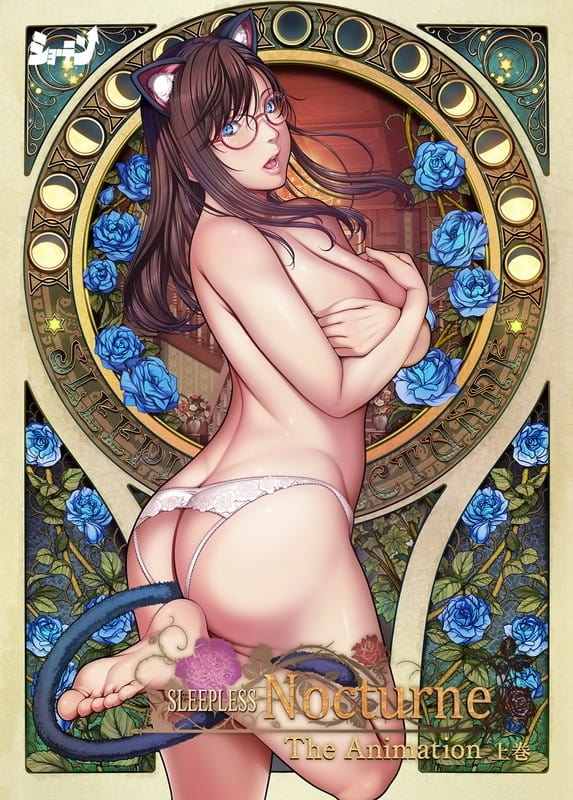 Looks like the 25th is the day to keep your eyes on according to the schedules I've checked online.. At least we have Imaizumin releasing at the beginning of the month to hold us over. Which hentai caught your attention in July? What releases are you looking forward to this month? Do you have any of your favorite tags on the horizon? Stay cool, stay frosty, and stay fapping in the comments below!