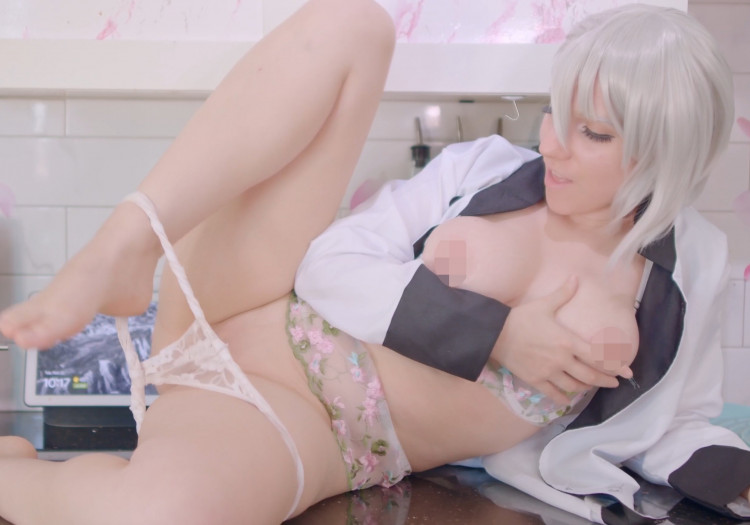 Alice New Dish Makes Her Horny
Lana Rain is still lewding up our anime waifus in real life. And sometimes, it surprises me which girls get picked. It's always great to see a less familiar waifu get some recognition in hentai and cosplay. This time, the waifu that's getting the spotlight is Alice. A Shogeki no Soma waifu, getting the cosplay porn treatment. You love to see it.
Using the whole, "eating food makes you horny" gimmick that the show has, this video is definitely made for Shokugeki no Soma fans. Lana's Alice cosplay is on point and doesn't miss a beat. She also got the signature hentai inner thoughts during the action, so the living hentai immersion is on point.
You can check out this and more of her cosplay porn videos over on Manyvids.
What do you think of the video? Do you think she plays a good Alice? Is Alice an underrated waifu? Tell us in the comments.