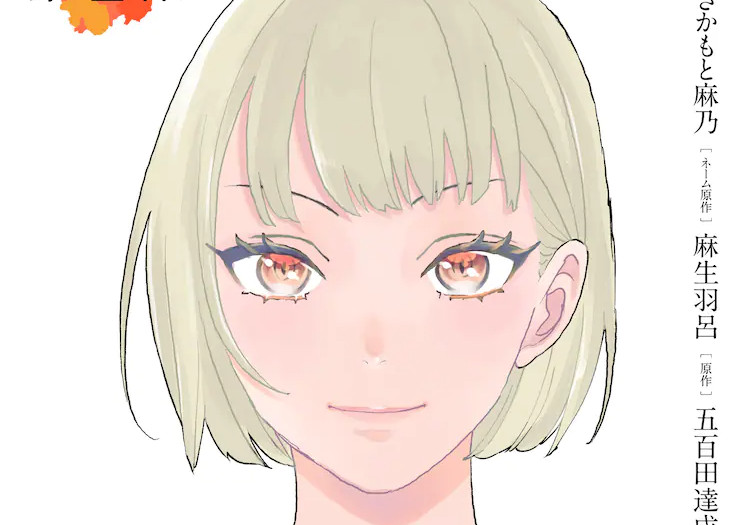 Alice in Borderland Author Announces Horny New Manga
This is your reminder that Netflix's best manga-to-live-action adaptation by light years is back for its second season. Imagine an isekai Squid Game but with bigger stakes, more creative games and more well-rounded characters and you have Alice in Borderland, originally written and illustrated by Haru Aso. Of course, AiC is far from Aso's only work; his other credits include Hyde & Closer and ZOM 100: Bucket List of the Dead, the latter of which was illustrated by another mangaka. He recently confirmed his next work will be another collaboration, and an interesting-sounding one for sure.
Aso will simply be handling storyboard duty, while Paperweight Eye artist Mano Sakamoto is illustrating and author Tatsunari Iota is writing the series. The manga in question is titled, wait for it... - Sex-chan. It's an omnibus that looks at the sex lives of various women, beginning with a slut named Fumie who turns to dating apps when she notices she isn't pulling as much as she used to.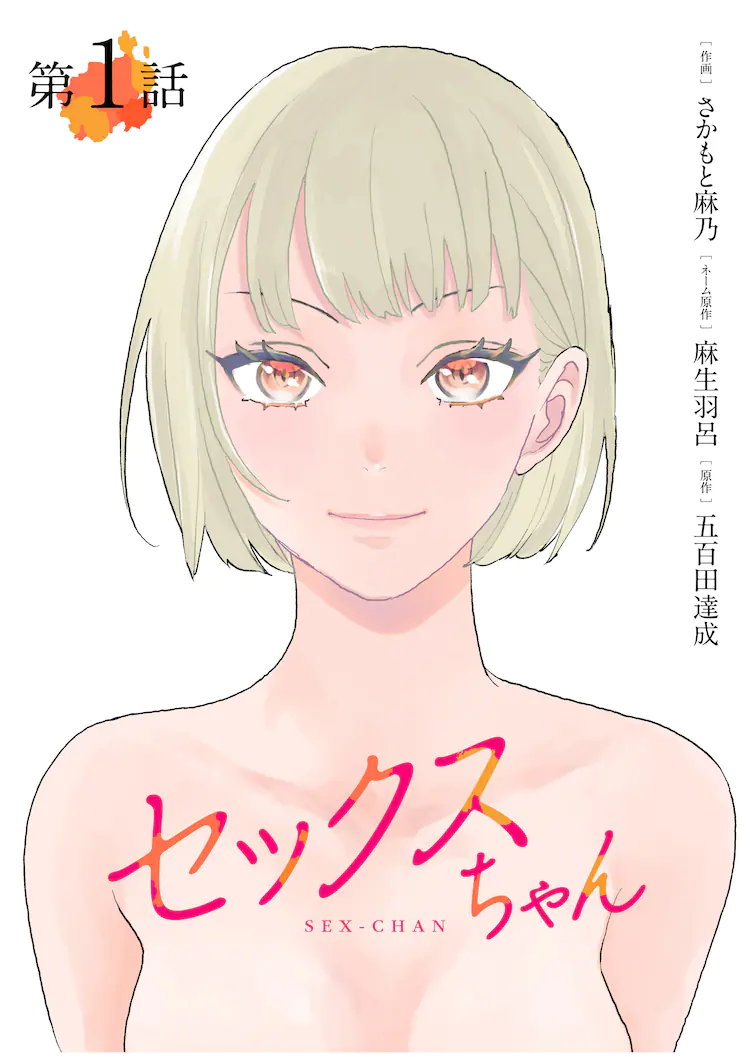 Sex-chan launced on DMM's Gigatoon Studio online manga platform on Christmas day. While it doesn't seem to be a full-on H-manga, with a name and subject matter like that it's bound to be more than a little lewd. You can catch a little preview on Comics Natalie if you wanna check it out yourself.

Will you be keeping an eye on Sex-chan? Let us know what you think in the comments!