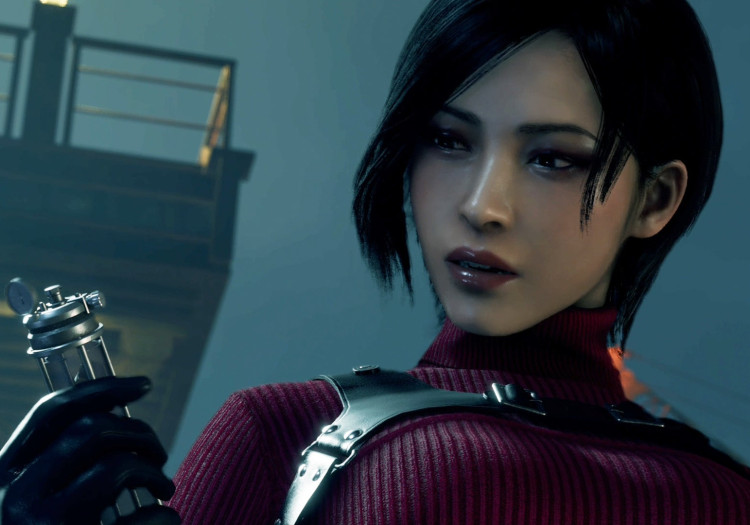 Ada Goes Seperate Ways in Resident Evil 4 DLC
The Resident Evil 4 remake turned out to be everything most fans were hoping for; a fusion of the modern-style RE gameplay found in the remakes for 2 and 3 plus the uniquely beloved story and characters of the original 4. There were a few missing details, such as comments about Ashley's "ballistics" and the Salazar mech, but the most conspicuously absent feature was the Seperate Ways mode, which told the story from Ada's perspective as she followed in Leon's footsteps.
During the latest State of Play livestream, Capcom confirmed that Seperate Ways is indeed coming to the remake in the form of DLC. From the trailer you can see that Ada will once again oversee Leon's village fight before ringing the church bell, the grappling hook is back and looks to have more advanced traversability, and we'll be seeing more of Wesker himself.
Seperate Ways is out September 21 for US$9.99, alongside a free update that adds Ada and Wesker as playable characters for Mercenaries mode. Are you guys looking forward to it? Do you think they could be setting up a RE5 remake? Leave your thoughts below!