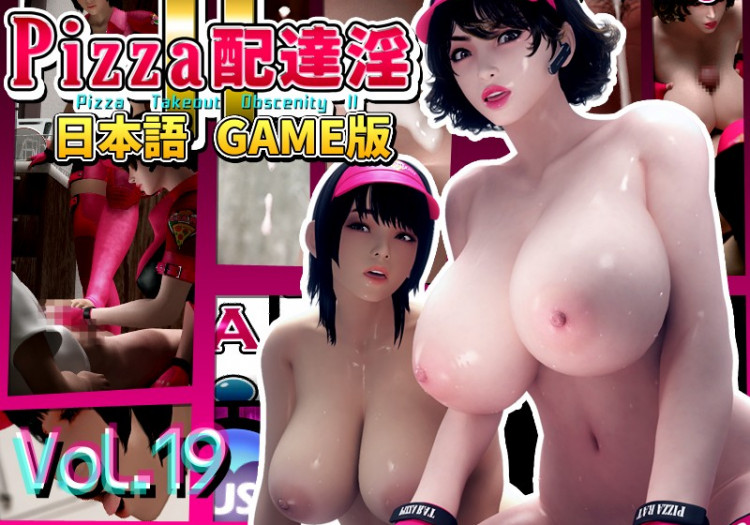 A Hot and Fresh New Umermaro Release
When it comes to 3D hentai, there's one group that I always keep an eye out for, and that's Umemaro. I feel like they're the best when it comes to 3D hentai, and I've been in love with them ever since I watched Lewd Consultation Room. And now, if you were a fan of one of their other videos, Pizza Takeout Obscenity, then you'd be happy to know that they're done with the sequel, PIZZA Delivery II.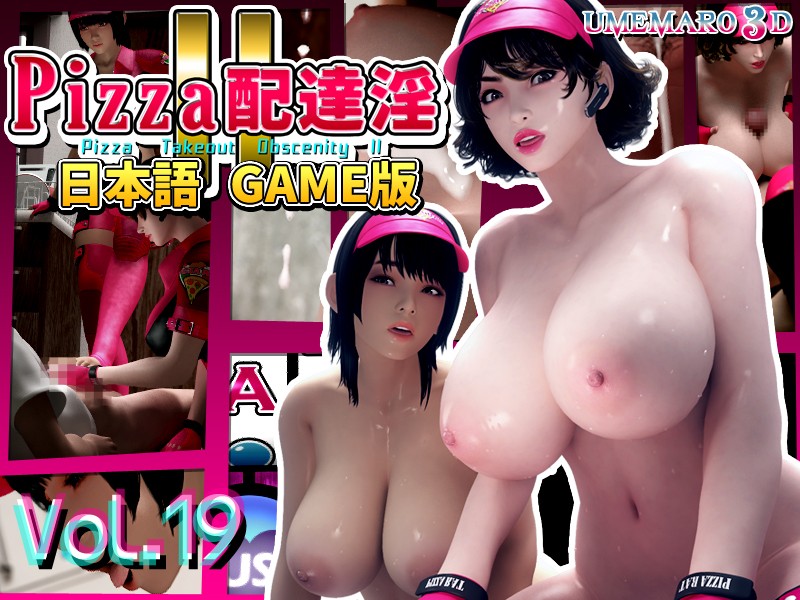 I'm excited to finally get a new project from Umermaro. Their works are quality, and I don't think this will be any different. They say that they're also working on a movie version, and a English version for us, which is making me wonder are they talking about a English sub version, or are we getting a full on dub like with Sexual Circumstances - Mari.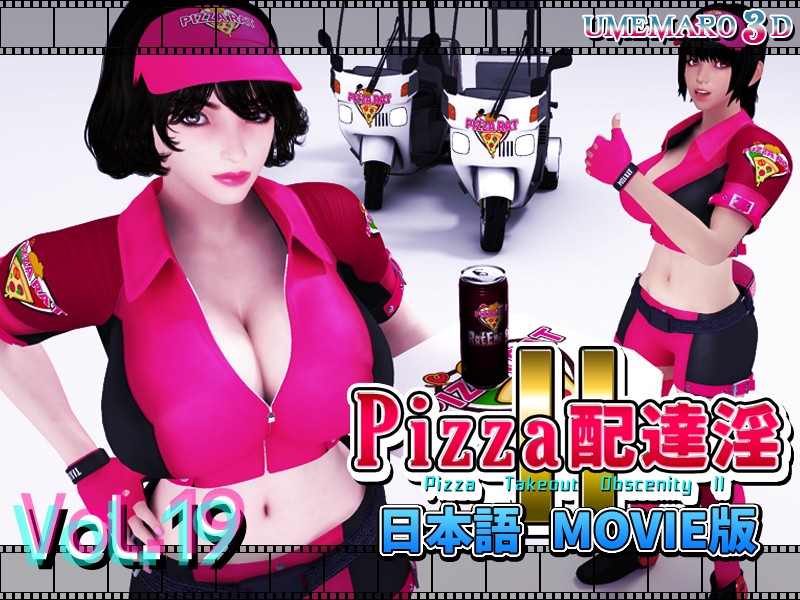 Are you hype about PIZZA Delivery II? Have you seen Pizza Takeout Obscenity? Do you think we'll be getting an English dub of PIZZA Delivery II? Tell us in the comments.