Flame of Impregnation Classmates - 01
September 29, 2013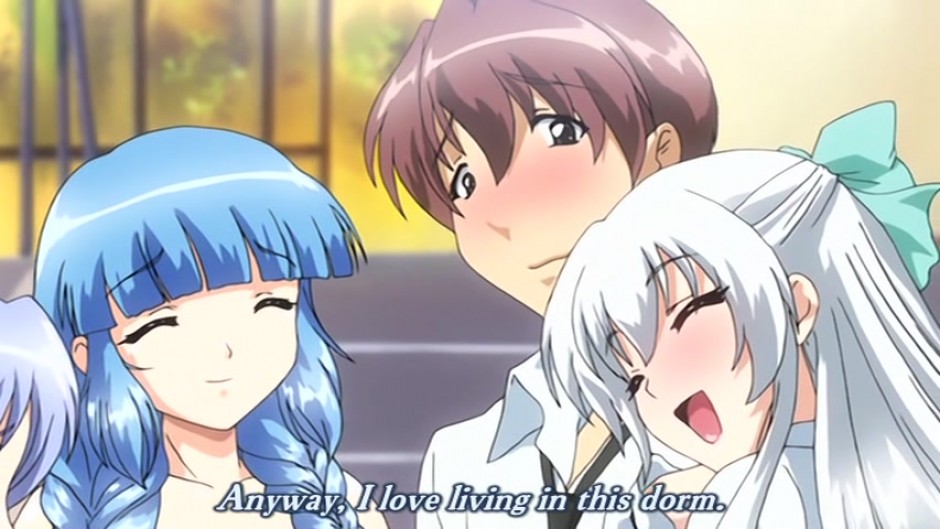 Kazuya Kagami has heard about his cousin's conquests in the past, having impregnated his entire class. He decides that he must also follow in that very same dream after finding himself in a very similar situation.
Based on: Honoo no Haramase Doukyuusei the H-Game by SQUEEZ
Sign up or login to rate and comment
January 2017 Update / New Site!
Welcome to the New Year and a brand new site layout! We've got four new videos to celebrate including the return of "Fellatio Lips" and newcomer "Hypnosis Class"!